97 4door LS Build
02-05-2012, 06:17 PM
97 4door LS Build
---
I figured I would go ahead and start a build thread since no vehicle I own is ever kept stock.... *This will just be an as I go thing...no real plan as to what's first....just wingin' it.
I will be going with the BDS 5" lift on down the road so some of this is in prep for that. Others r just cosmetic to make it different from most other blazers on the road.
The absolute first thing I did was get better tires...
I got 235/75r15 BGF Mud Terrain KM2s (will be for sale)
Which will be replaced with the bigger 31x10.5x15 KM2s*
On 15x8 (3" offset) black and silver Circle Racing series 21 rims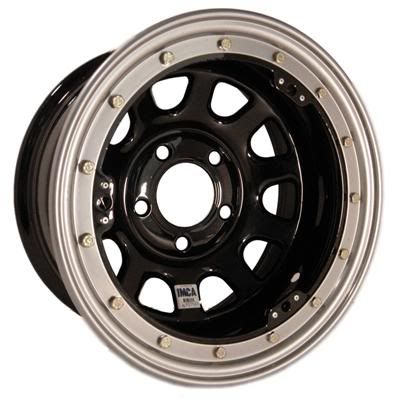 The second mod I did was tweak the torsion bars to get rid of the factory rake.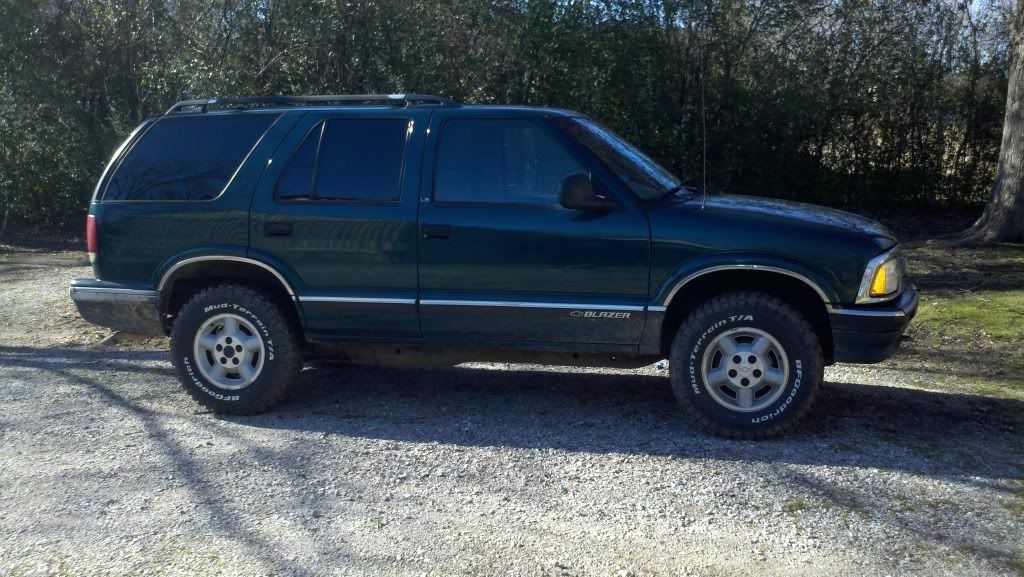 I also put a tach on the steering column since my blazer didn't come with a factory tach on the cluster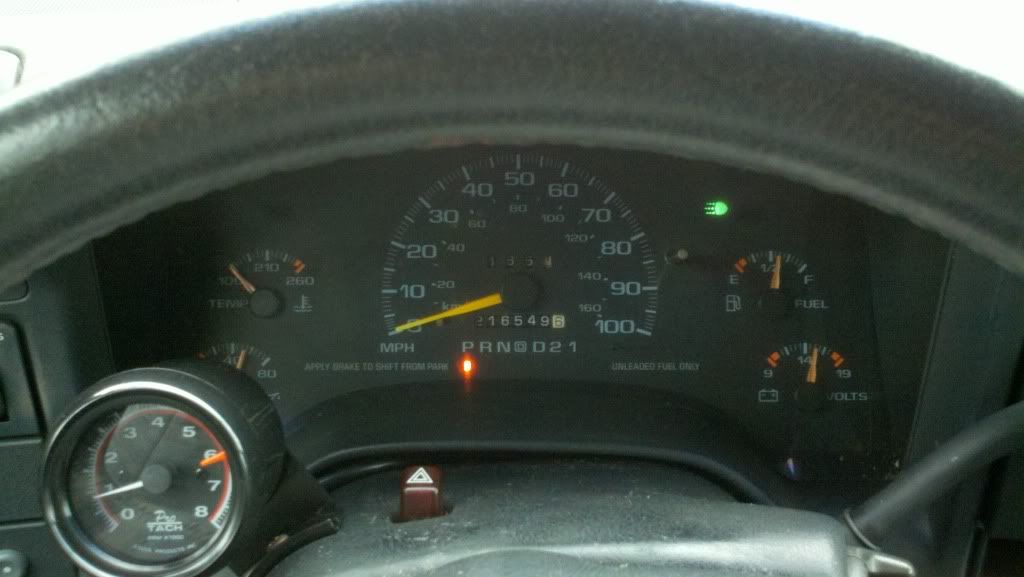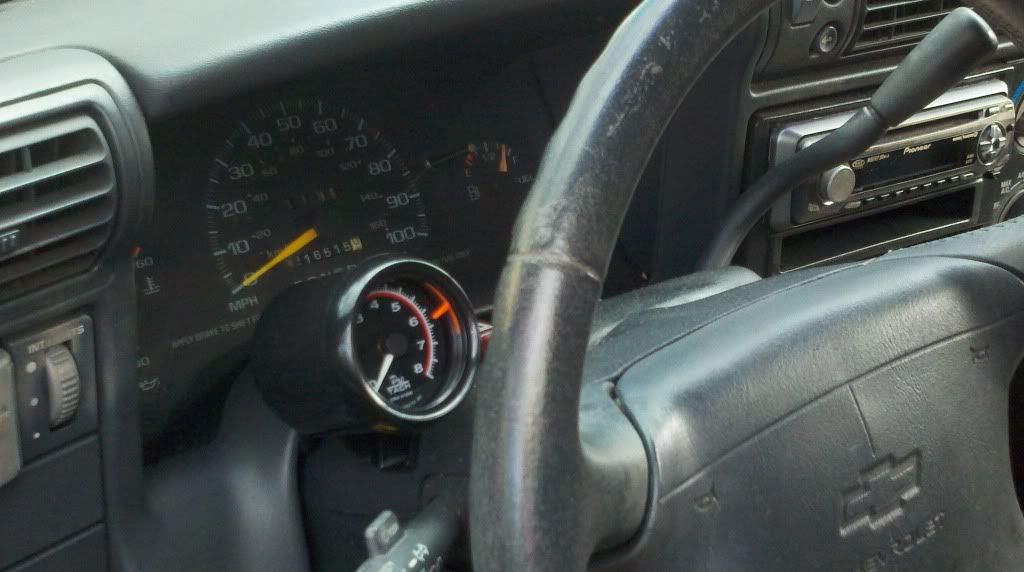 I then trimmed the from valence to give it more of an off road look and for to appear to have more ground clearance than it really does... I plan on puting bed liner coating on the rocker panels and bumpers as well as Retro fitting some ZR2 flares on down the road..
Mods on order are:
Wheels
2" rear shackles
Performance Accessories 2" Body Lift
Spare Tire Carrier
Black PCd Bull Bar
I will update more when mods come in....
---
Last edited by 97Beater4WD; 02-06-2012 at

12:21 AM

.
02-06-2012, 02:29 PM
---
02-06-2012, 02:36 PM
---
That is the best info I've heard so far... Thanks