My 2000 Jimmy It Will Be a Long Process LOL
05-11-2012, 08:45 AM
Join Date: May 2012
Posts: 23
My 2000 Jimmy It Will Be a Long Process LOL
---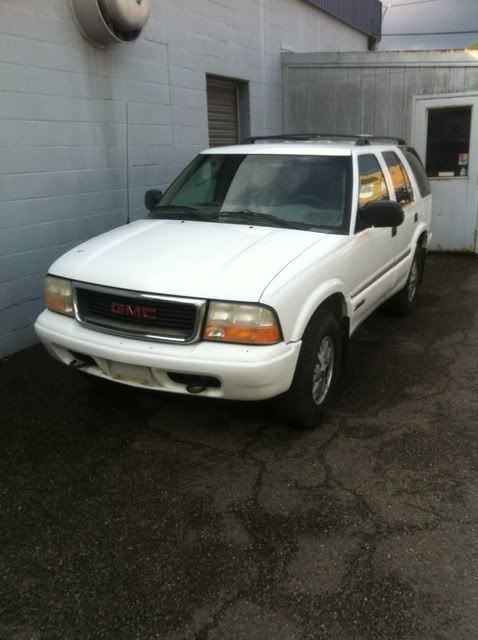 Day 1 when it came in on trade...
118k on the odometer. freshly rebuilt trans and 32k on the engine...I got it for $2,000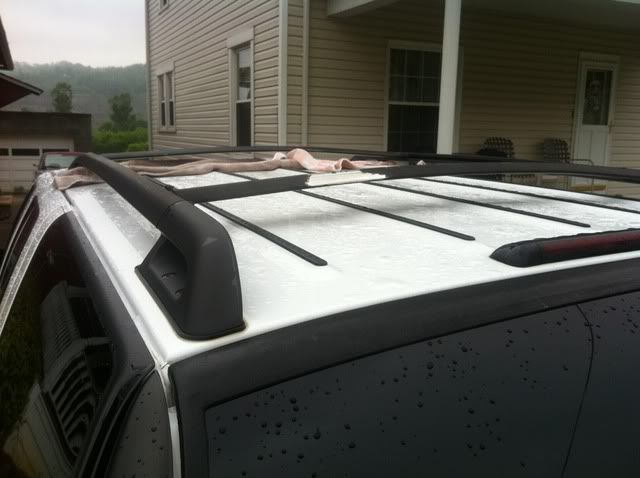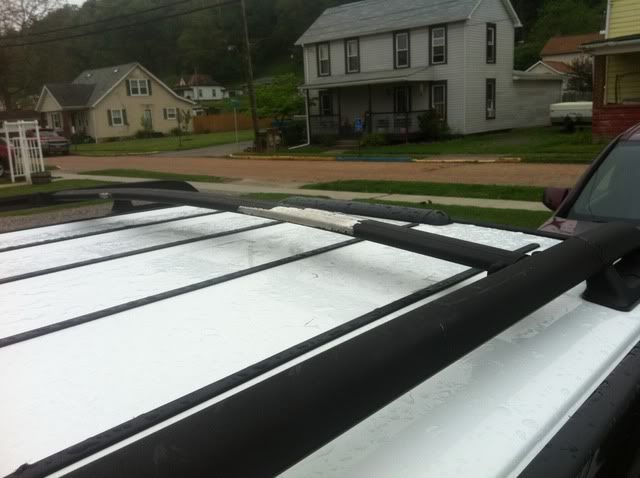 cleaned roof racks up with Plastidip...they looked horrible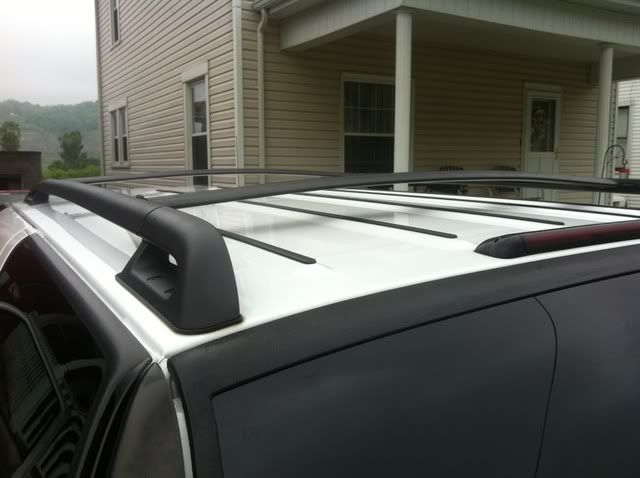 not bad now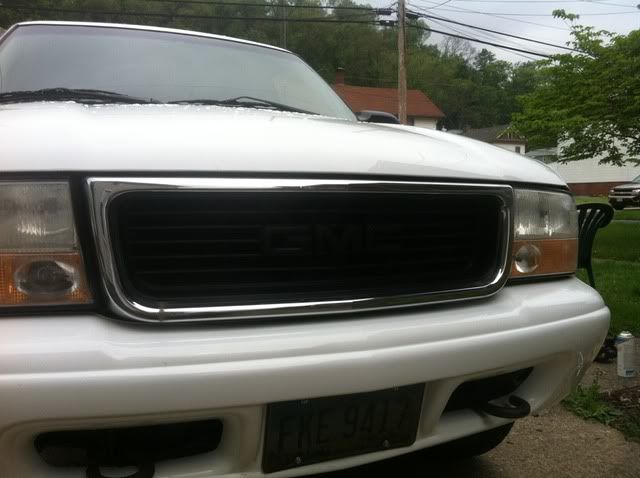 and plastidipped grill it was faded and I liked the black out emblem
going to dip the grill suround white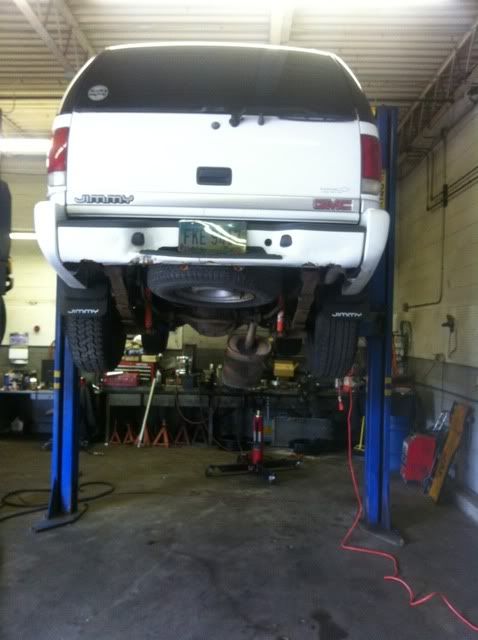 converter rattle and plugged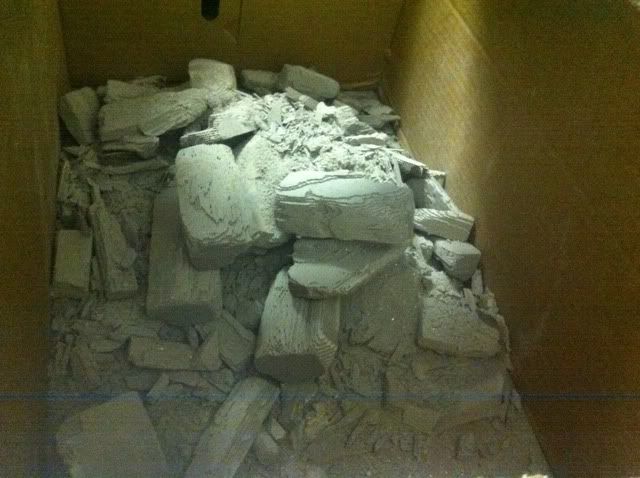 not anymore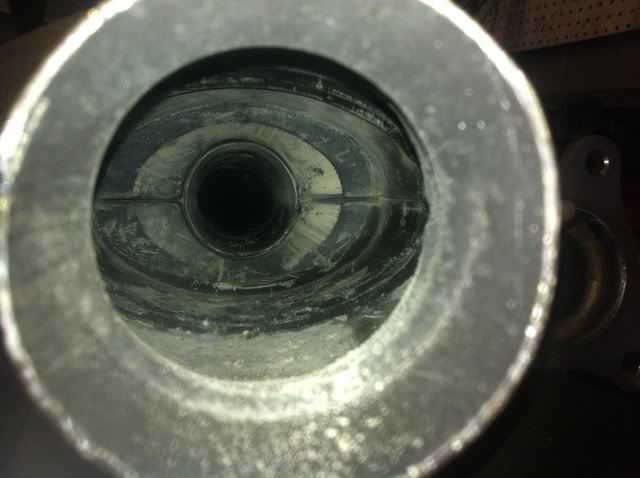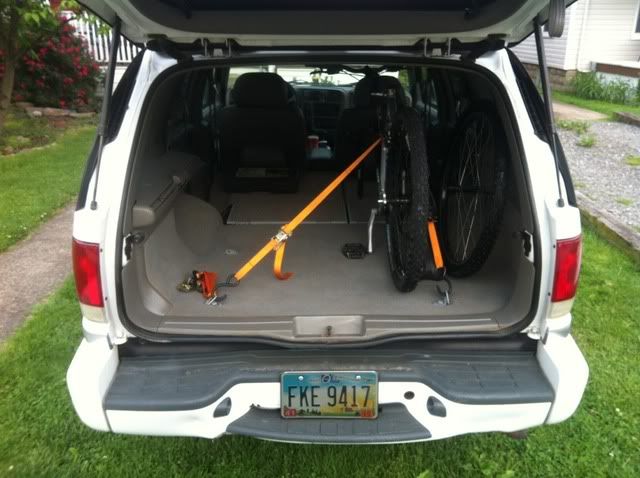 anyone bike on here? trying to come up with a permanent bike mount in the rear of the vehicle
it will be a long slow build..hopefully I will have the Tire Carrier done soon..I have a buddy looking for one. Hope you enjoy
05-14-2012, 02:39 PM
.
---
Good build so far! I have done the spare tire carrier awhile ago and it just adds style to the 4 doors. Can't wait to see yours installed! And the roof racks cleaned up nice with the PlastiDip. They look better than new off the showroom floor lol.
05-15-2012, 07:25 AM
Join Date: May 2012
Posts: 23
---
lol...ya know they do didnt really notice thanks sir...yeah I cant wait to get some more done to her...and that spare tire is going to look nice...my only concern is the GMC bumper corners and cutting it to fit the rack..but should be able to make it look good
Thread
Thread Starter
Forum
Replies
Last Post
1st Gen S-series (1983-1994) Tech
1st Gen S-series (1983-1994) Tech