my K5's evolution
02-27-2012, 11:06 AM
my K5's evolution
---
I took the 2 vehicles i enjoy the most and merged them into 1 capable off road rig that will now go damn near anywhere i aim it...
I Love the old ****** jeeps but they just aint stout enough for what I wanted and I Love the K5 Blazer but it was Too bulky to fit in really tight spots... soo... i just combined the 2.. by using the body off my ****** i had for parts and using everything els from my K5..
My blazer when i first bought it a loooooooooonnnnng time ago...
Then soon after i got it I jacked it up 10" with 38" TSL's and it stayed like this for many years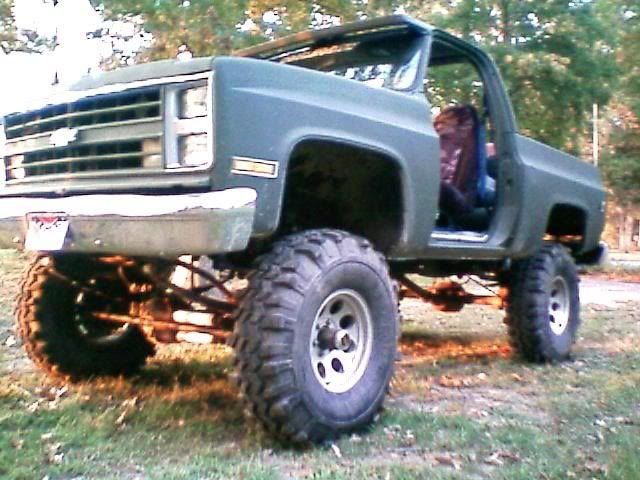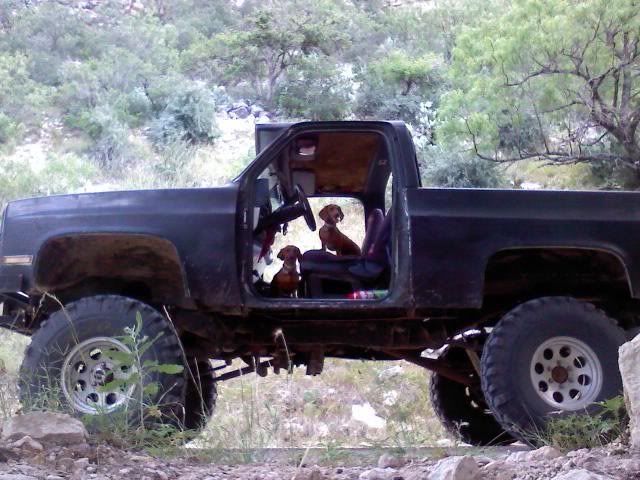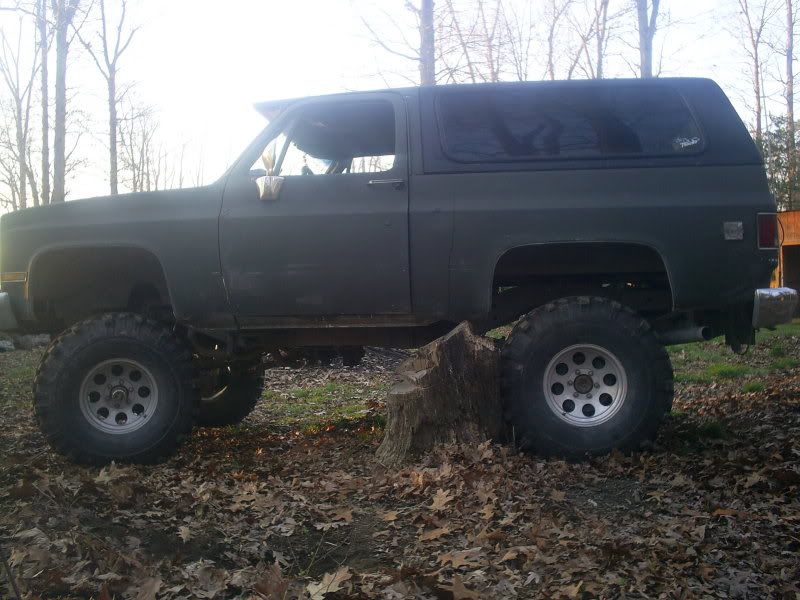 My '53 ****** CJ-3B high hood.
CJ-3B on K5 Chasis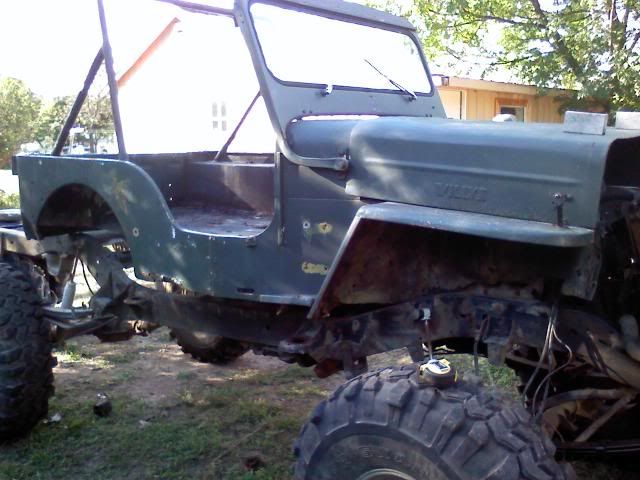 then stretching the body 34", the hood 9" and chopping the frame off all the way to the leaf springs i was able to make it fit.. as u can see i used all components of the K5.. steering column ,pedals, seats,4x4 shifter.. except now it has no more computer crap...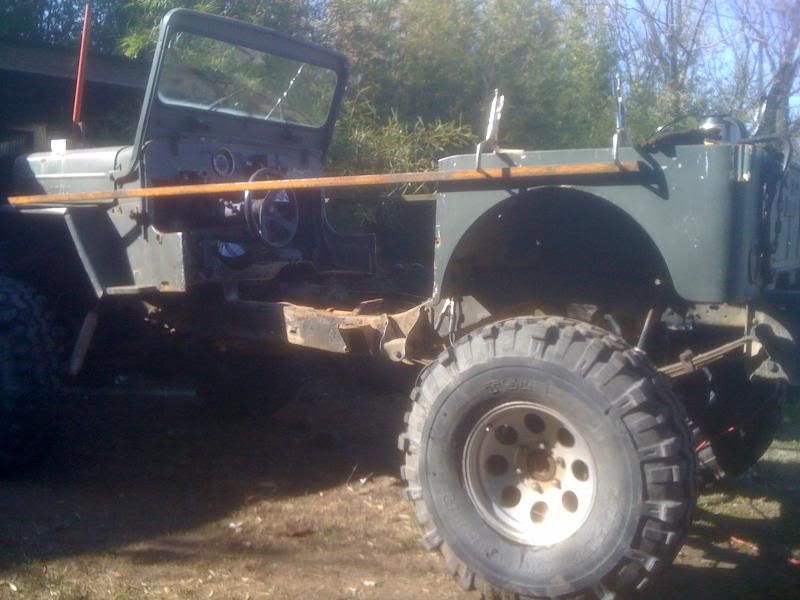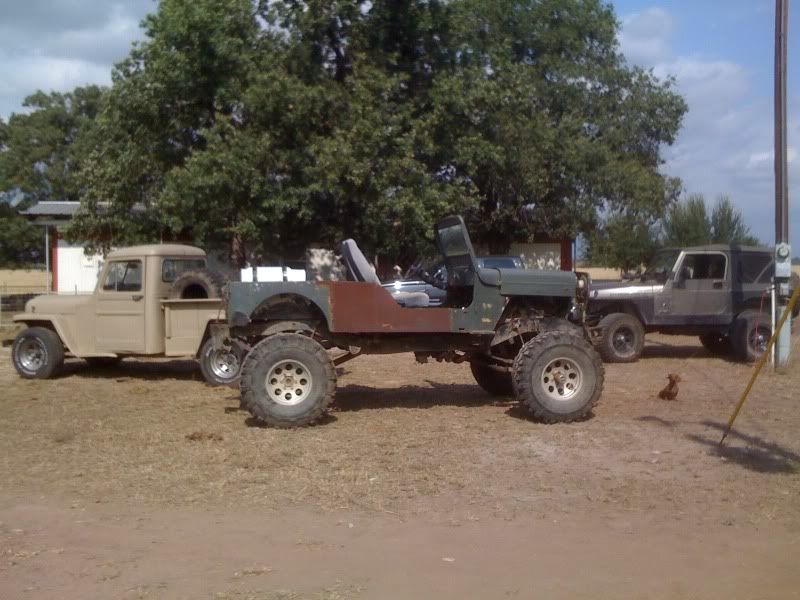 I removed everything involving gasoline which included my TBI system, tank , lines, and everything els under the hood that became useless at that time... I run straight propane now... I DID keep the throttle body and installed a simple 1 wire HEI distributor... i just modified the throttle body with a restrictor plate that i made to just direct the propane to the butterflys and nowhere els...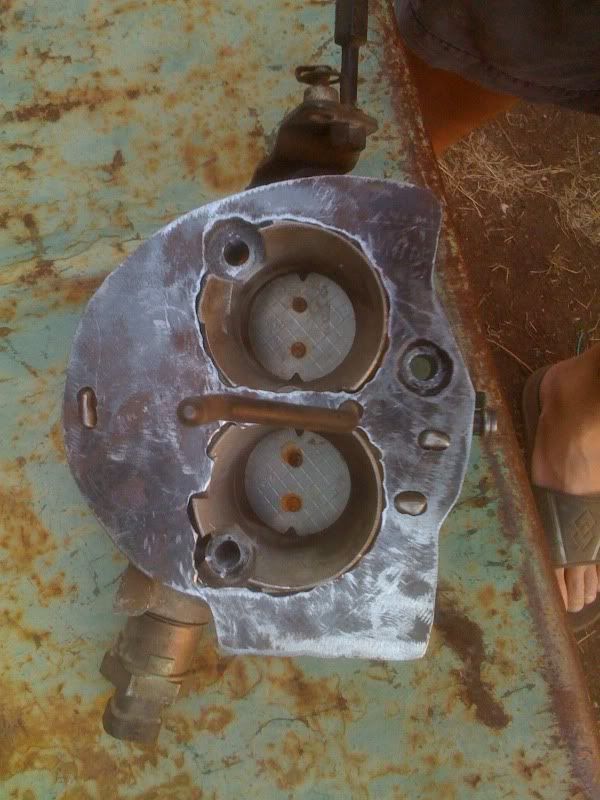 here is the "Impco 425 tophat that creates the air/fuel mixture .. like a carb for propane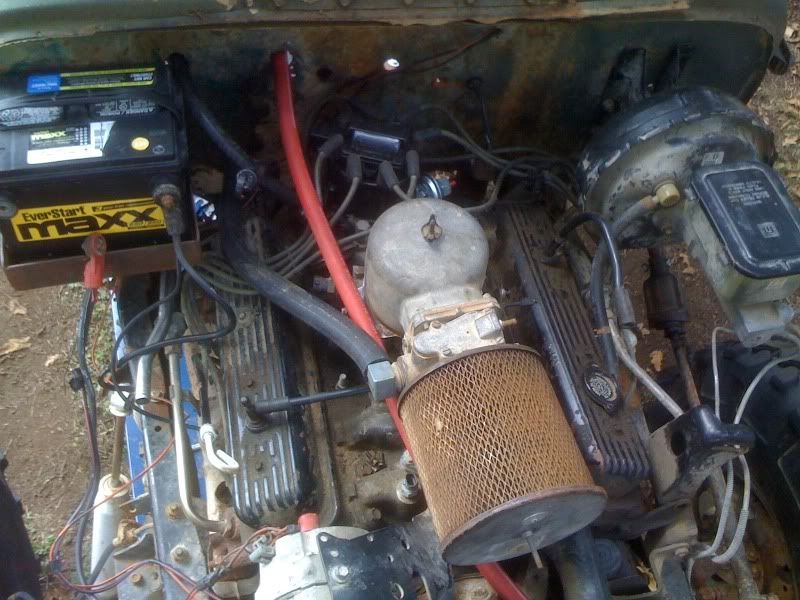 the converter (left) and this is the check valve (right) ... the coverter circulates the hot water through it to convert the LPG into a gas form... takes it from "high pressure" to "low pressure"..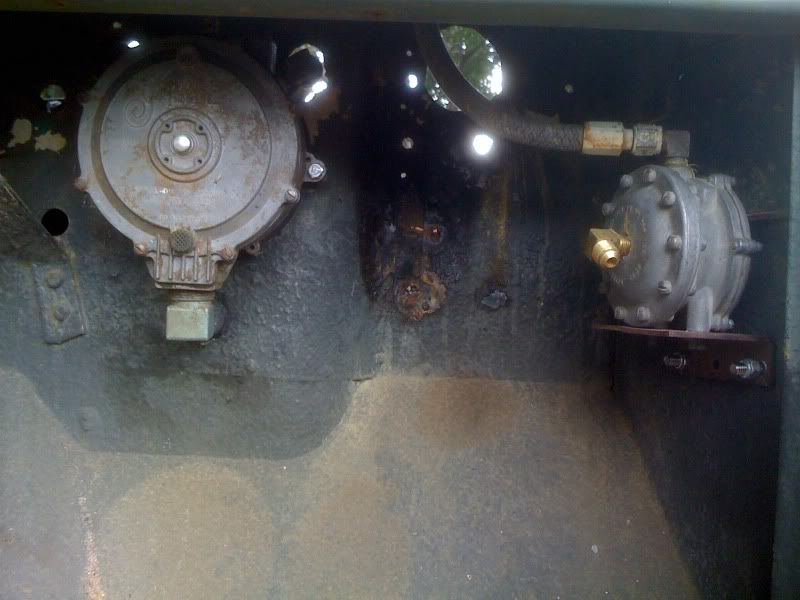 then began the details
then the end result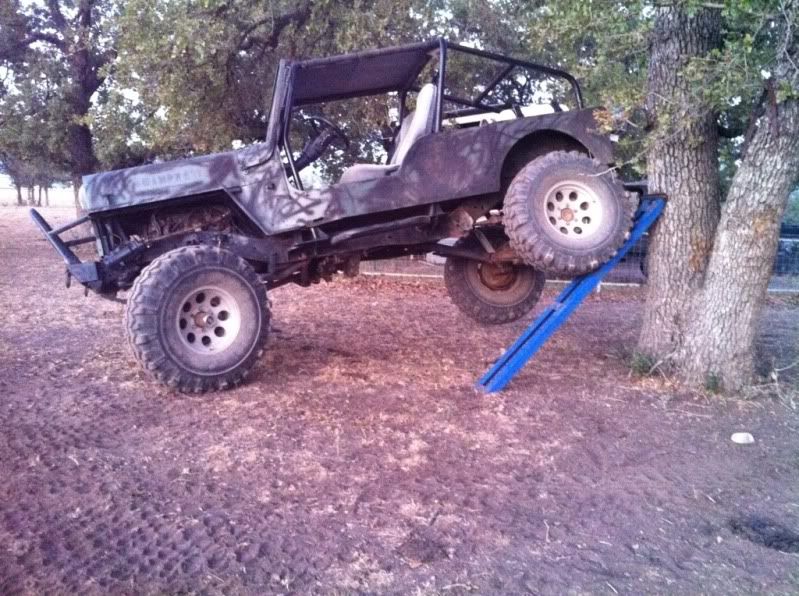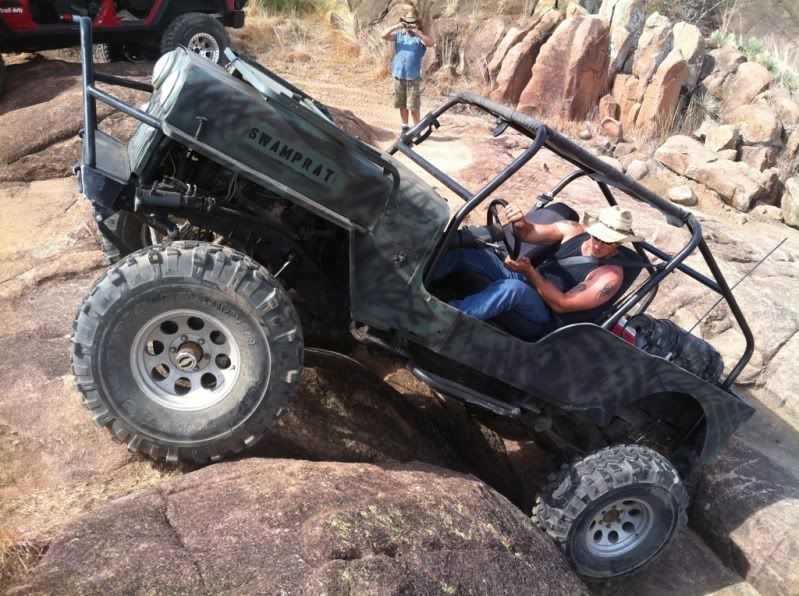 now all i lack to completeion is 1 ton chevy axles .. shackle flip in rear.. hydro steering and a winch...
I did jump ALOT of documentation to try to keep this as brief as possible.. also... i do have a Painless wiring system for an '88 K5 TBI system WITH computer if anyone is interested...
Thread
Thread Starter
Forum
Replies
Last Post
2nd Gen S-series (1995-2005) Tech