can someone please chop this?
08-31-2011, 02:15 PM
can someone please chop this?
---
for what ever reason i could not download gimp so i cant do this myself. but i was looking to take my black and red cap and put it on a black rim that someone has already painted and left the cap off. i tried to get the angle of my pic to match the angle of the other pic so it would be easier to transfer the cap to the other rim. let me know if you need a better pic or if this is to hard to do but here are the pics.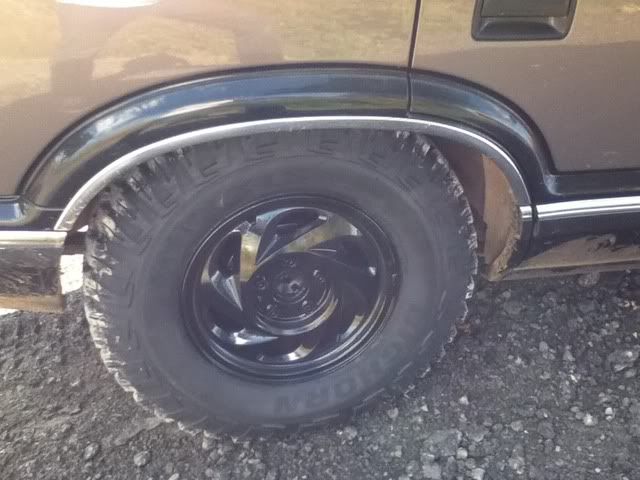 here's another pic. i dont know which will work better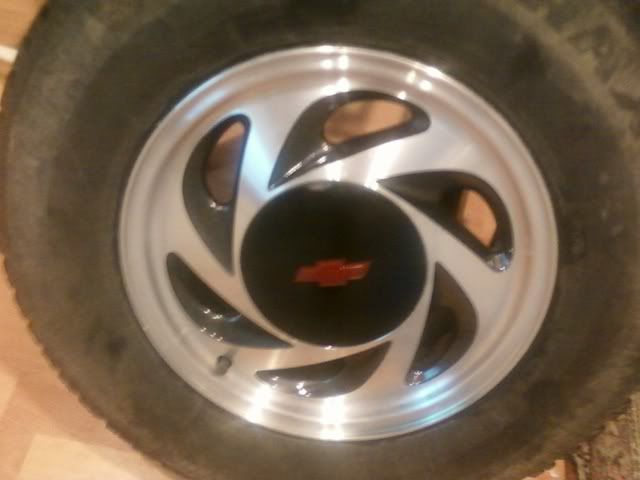 thanks in advance if anyone can do this!
Thread
Thread Starter
Forum
Replies
Last Post