New sig for the Admin - AGAIN!!
10-28-2010, 08:09 AM
New sig for the Admin - AGAIN!!
---
So I
traded in my Rainier
on a 2004 Tahoe... The photo choppers of the forum helped me out last time with some amazing sigs and I'm hoping to get your help once again!
'74 K5 Pictures: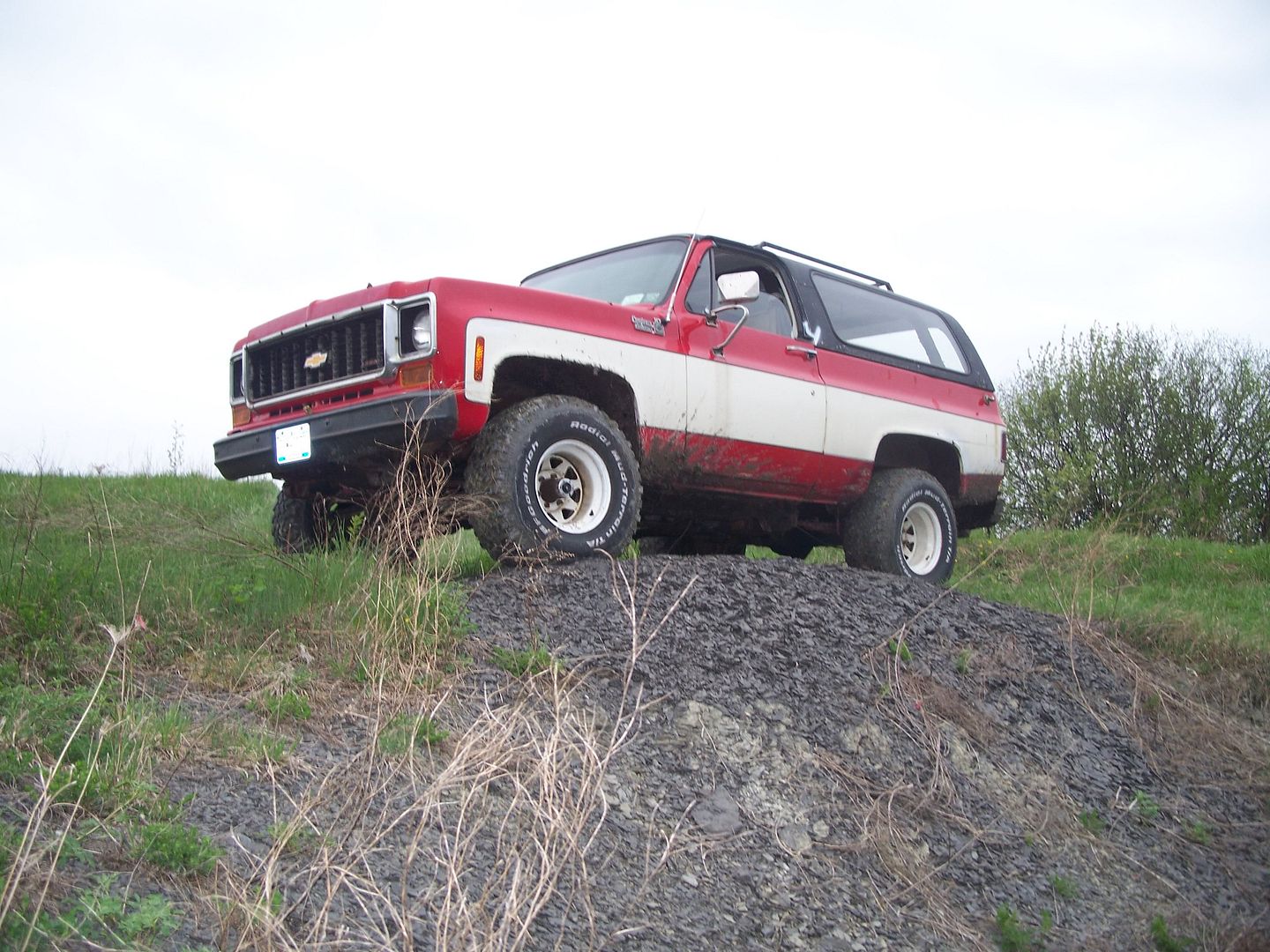 '04 Tahoe Z71 Pictures: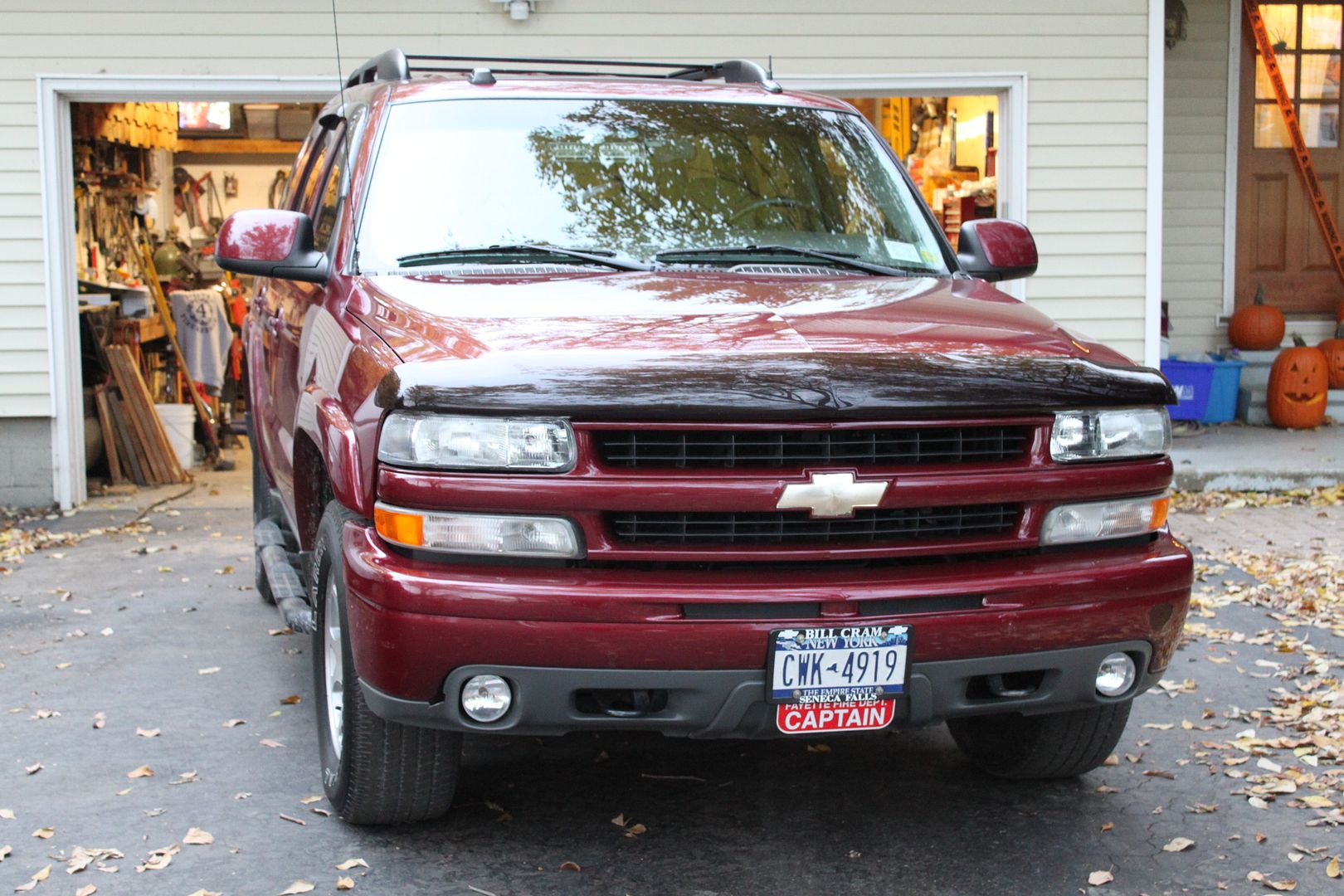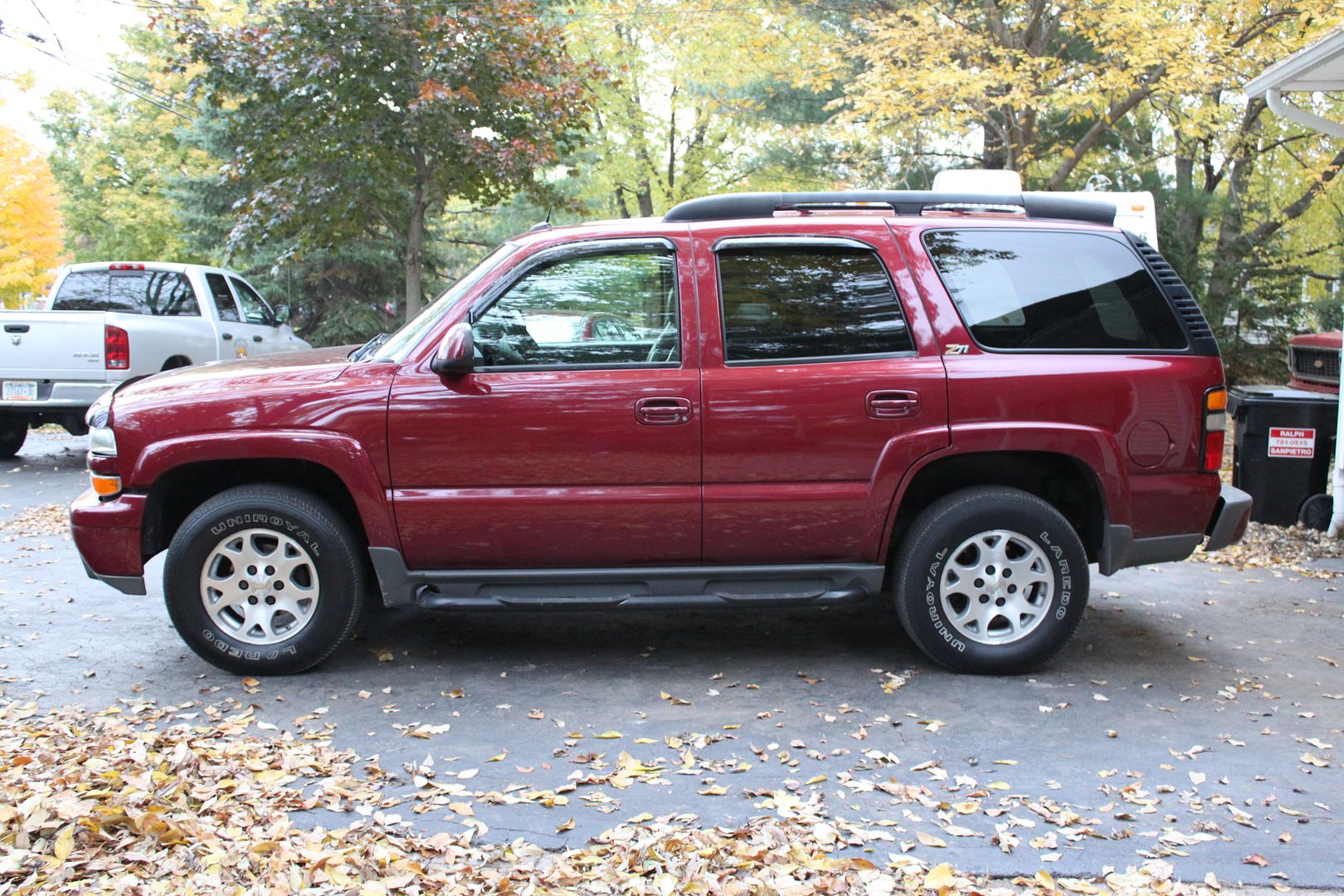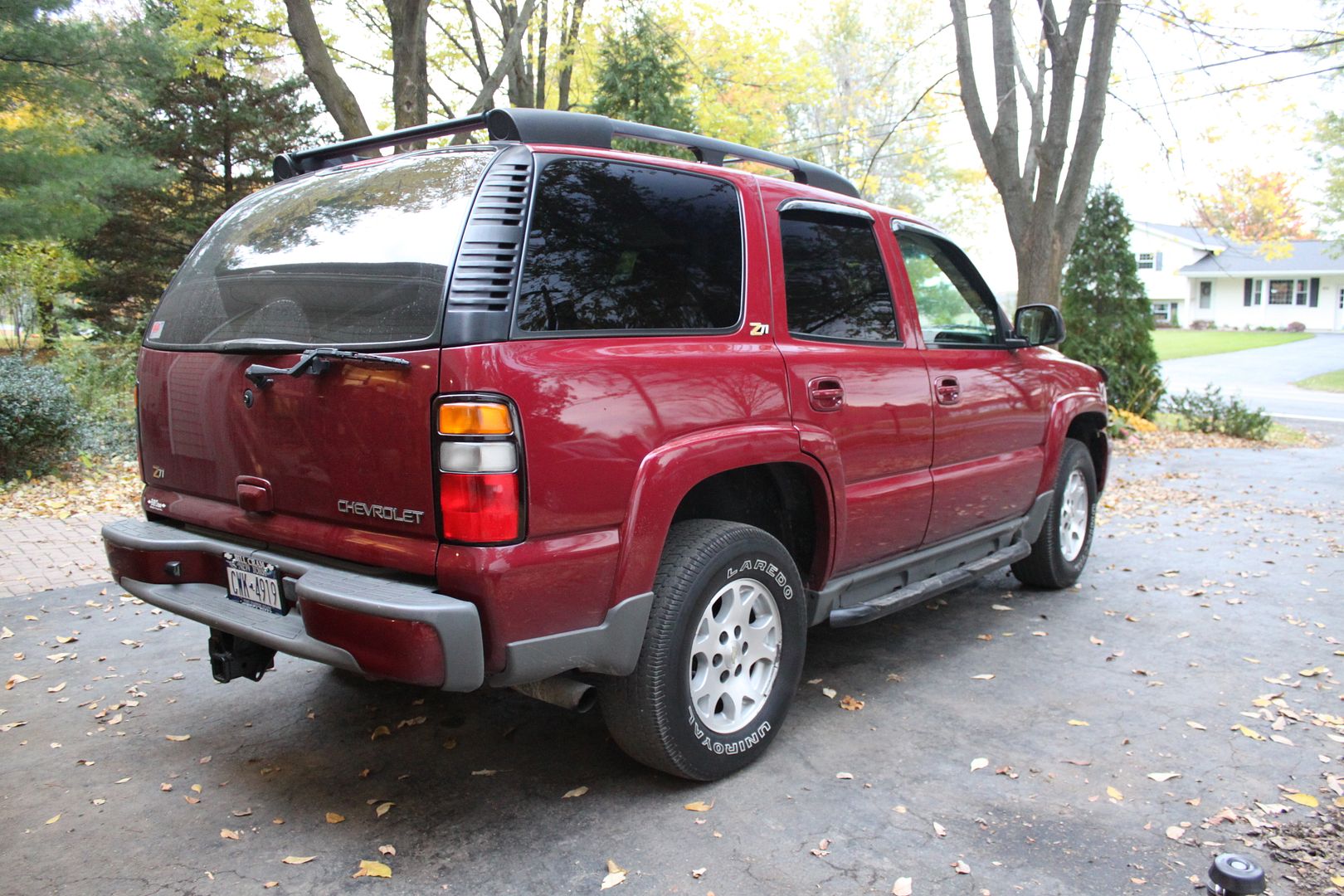 Current sig by Ugly_Monkey:
If other angles/shots are require, please let me know.
I like the fire background theme, but am open to other ideas as well!
Thanks in advance!!!
10-29-2010, 10:47 AM
---
10-29-2010, 11:07 AM
---
Ask your dad for a loan? He knows you'll pay him back, especially now that you have a full-time job
What would it look like with matched fonts between scenes?
It'd look even better, but I need Matt to give me the font lol. btw, I made all 27 of those frames in Photoshop.
Thread
Thread Starter
Forum
Replies
Last Post
Website Problems and Suggestions