ICT Billet LS
01-13-2019, 08:58 AM
Join Date: Jun 2010
Posts: 9
ICT Billet LS
---
I have an L33 / 5.3 to install in my 2003 S10 cc and I'm looking at the ICT Billet S10 accessory drive kit. It's the only one that lets you use your 4.3 ac comp. alt. and ps. Has anyone use this kit for an LS swap?
06-19-2019, 04:55 PM
---
Thinking about the LSX 5.3 swap into my S10 Blazer ZR2, did you ever get the ICT Billet kit?
If, not what set-up did you go with?
06-21-2019, 04:44 AM
Join Date: Jun 2010
Posts: 9
---
06-21-2019, 09:27 AM
---
Originally Posted by
ezrollin
No, and instead of a 2003 crew cab I bought a 98 shortbed sidestep for my swap. I'm trying to decide if I want to go the top mount route or notch my frame for the AC. I live in central fla. and ac is a must. Do some research on whichever kit you're considering I've read a few complaints about some not being solid enough.
awesome, thanks
06-23-2019, 09:05 PM
---
My plan is to go with the ICT kit. The only other bolt on kit that lets you keep the 4.3 accessories that I'm aware of is one made by the company LSSimle, but it I've heard of hood clearance issues with the AC lines using this setup. Which might be why ITC's bracket has the compressor rotated to the side
LS Simple setup (not in an S chassis, just for example)
Compared to ICT (actually in an S chassis)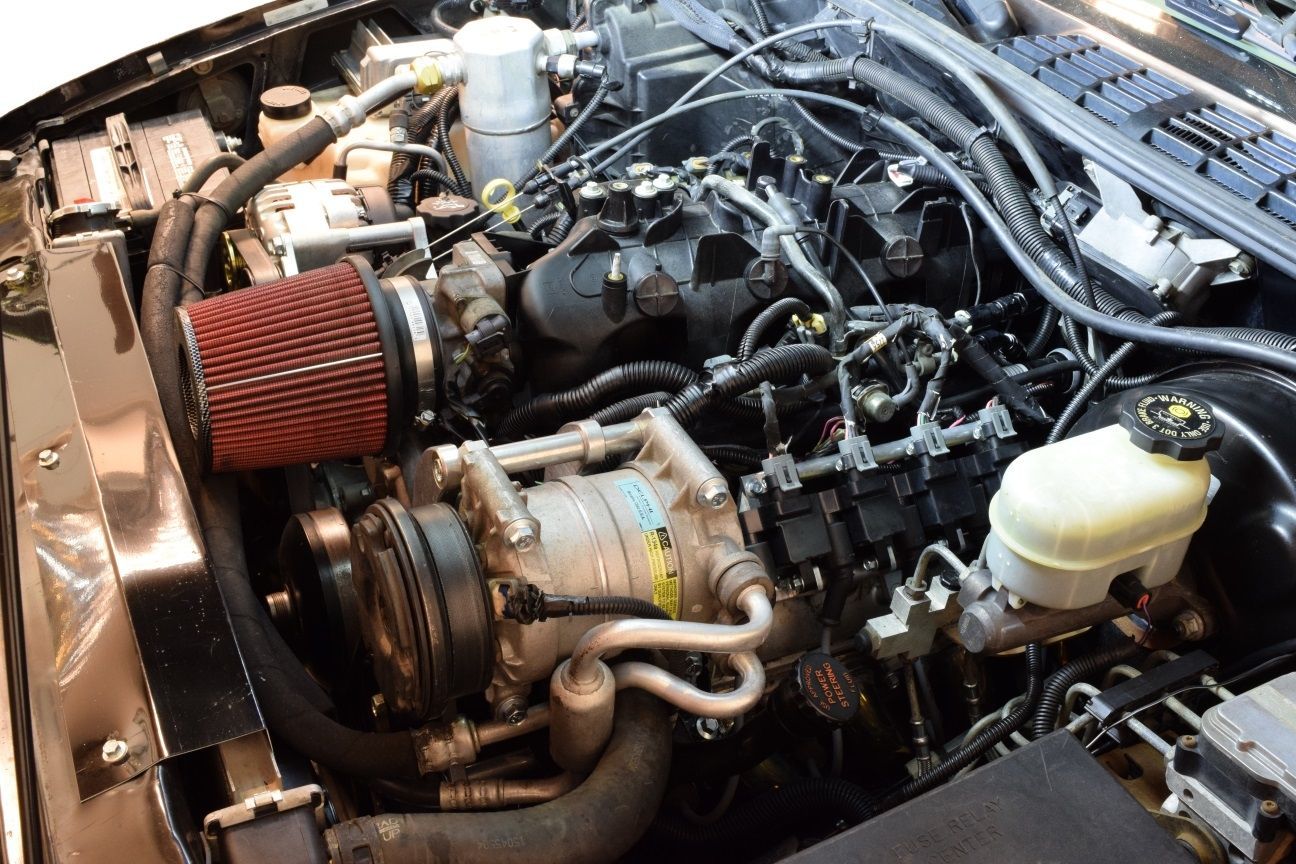 Yesterday, 07:54 AM
---
That second picture with the Compressor on its side looks like the S10 still has its original radiator, moved back some. I like the fact the Alt stays in the same place as well. Not a big fan of the air filter location.

What about the PS reservoir? Is that S10 also? Hard to see in that bottom picture.
Thread
Thread Starter
Forum
Replies
Last Post