Website sale, $50 grille guards!
06-06-2010, 11:28 PM
Website sale, $50 grille guards!
---
Just found this while looking through JCwhitney.com. I was actually looking for some new tow hooks and stumbled across this. They have a grille guard in choice of chrome or powdercoat black. Regularly $120 on sale for $42 bucks! After shipping I think it was right around $50. That's what a local junkyard wanted for a rusted black one.
They had one that was shown as fitting my 92 model. And I also searched for a 1995 model s10 blazer and they came up. You might have to drill two holes in the frame if the holes for the tow hooks won't work. The one for the first gen has tabs under the middle bar that uses the bumper carriage bolts that connect to the bumper brackets.
You can also get the brush guards that cover the headlights for get this, $30 bucks. So you could get a complete grille guard with headlight covers for under $100 shipped! Thought some people might like to know this. I'm ordering one of the powdercoated black ones now. Just thought I'd share my discovery, cause I've wanted a grille guard and didn't have the $$$ for the pricey ones.
Here's a link;
http://www.jcwhitney.com/grille-guards/p2004913.jcwx
Pic of the grille guard
The brush guards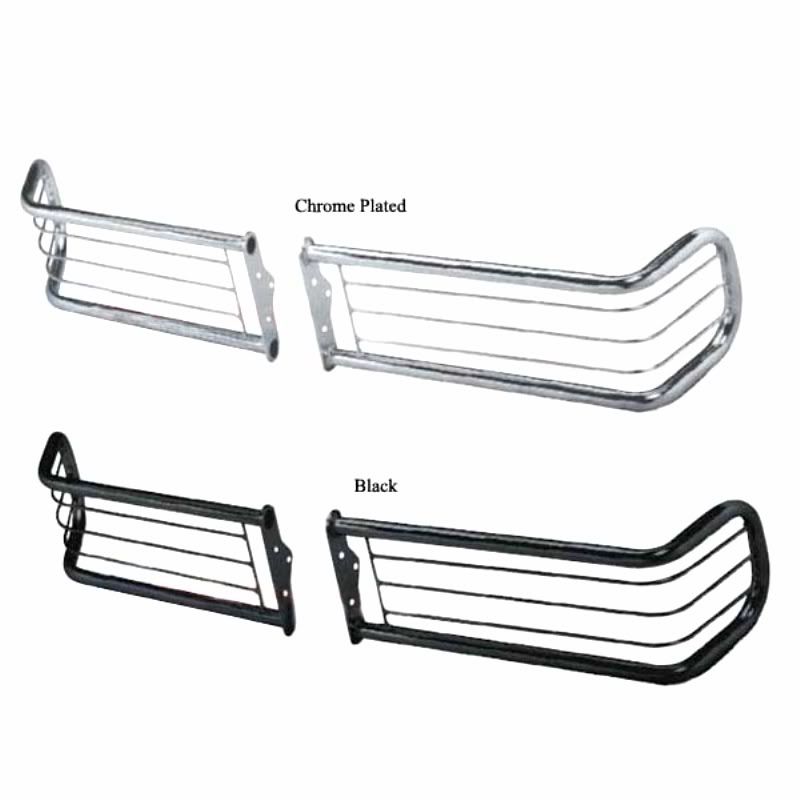 And the tow hooks that started all this, ($19.99 a set.)
BTW if you order before midnight thursday, and your order is over $75. Enter the code "shopdad" for free shipping.
I swear I'm not spamming, this is just a cool find
. Enjoy
06-07-2010, 01:51 PM
Join Date: Mar 2007
Posts: 68
---
Just fyi If you buy these for a 2nd Gen Blazer they will look Very off. These mount to the front bumper and is more a decorative piece than anything. The Look like they would fit a first gen perfect though. Here are a few picture of the one I had last year.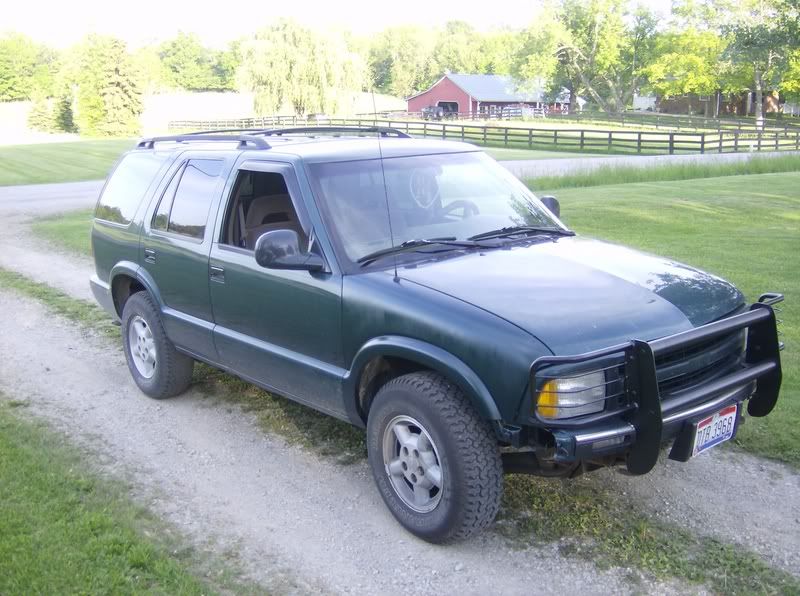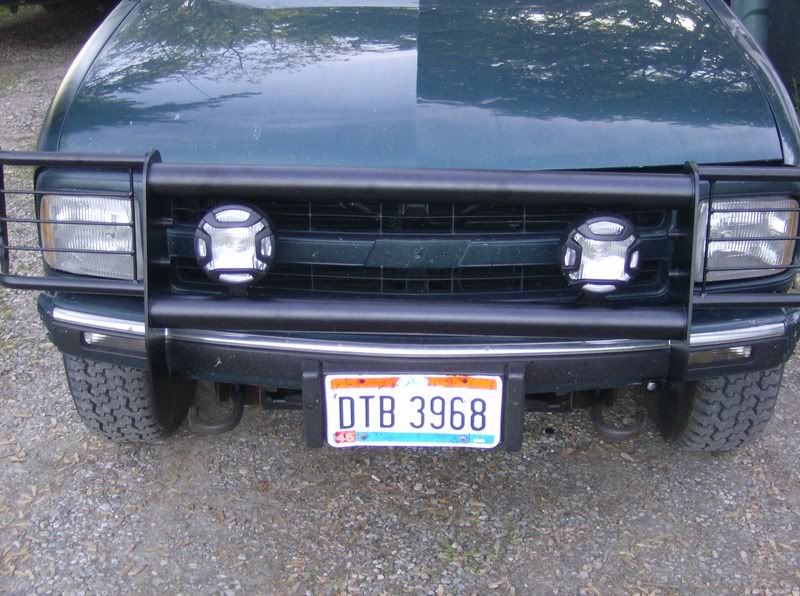 06-07-2010, 06:31 PM
---
Oh so even the second gens bolt to the bumper, thanks for posting that up. I figure you could weld a L bracket on the bottom of the guard and connect it to the frame where the tow hooks are. Figure they are more for looks than impact protection. But they look good and give some protection and a place to mount lights.
So now I can nudge buggies out of parking spots without fear of scratching/denting my front end.
06-11-2010, 10:46 PM
---
@wGraves

How exactly does it mount to the bumper? Did you have to drill holes in the bumper and then bolt the guard on? Is the valance off the front because of the guard, or did you already have it off?
Thanks
---
Last edited by Red 96'; 06-11-2010 at

10:48 PM

. Reason: Wrong Quote
06-12-2010, 09:58 AM
Join Date: Mar 2007
Posts: 68
---
The valance is off because of a deer I had hit, It's all repaired now with a actual frame mounting brush guard. It requires you to drill 4 holes into the bumper. Really it is just for looks and even then on a 2nd gen it looks bad.
06-15-2010, 10:29 PM
Join Date: Mar 2007
Posts: 68
---
I'm not sure what I have now, It was a craigslist find. Saved my front end though. A week after I got it I ended up rear ending someone and all that happened was a dent in the fender. Extremely Happy with it. I do know it came off a 98+ blazer, a 2004 to be exact. Had to fab some new mounting brackets for it.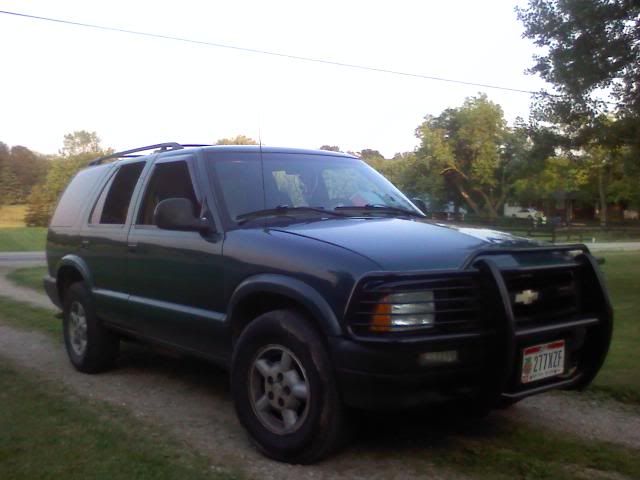 Thread
Thread Starter
Forum
Replies
Last Post