Bump Stops?
11-11-2009, 04:05 PM
Bump Stops?
---
I need to shave my bump stops in the back. I was wondering how would I do it and could I just take them out?

Cuz right now I only have 2in blocks in the back and it already hits but I wana lower it more.
11-17-2009, 06:51 AM
---
Here's how I did mine for my 2" block drop...
I popped the snubbers out and cut them at the 2nd groove from the bottom which shortened them about 2.5".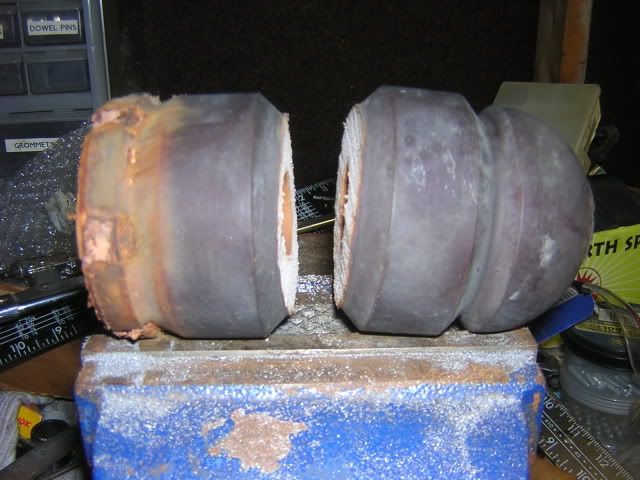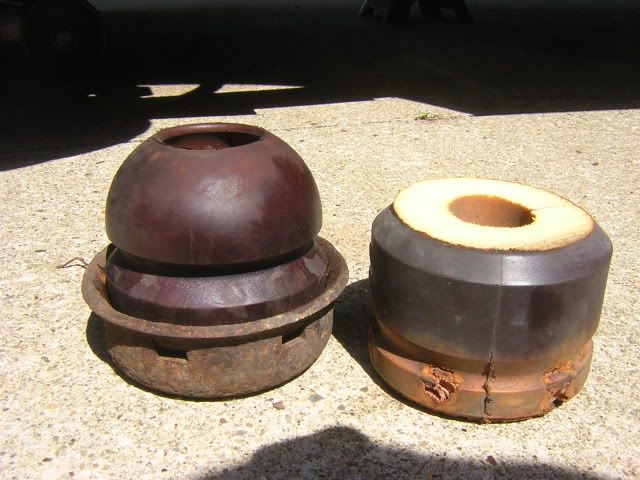 Installed back on the frame...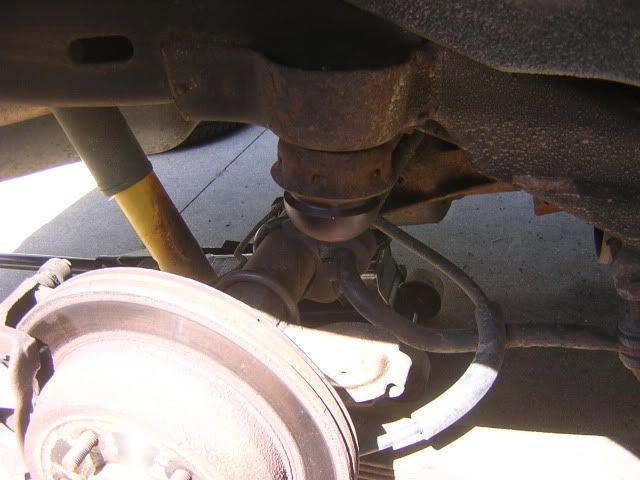 At ride height...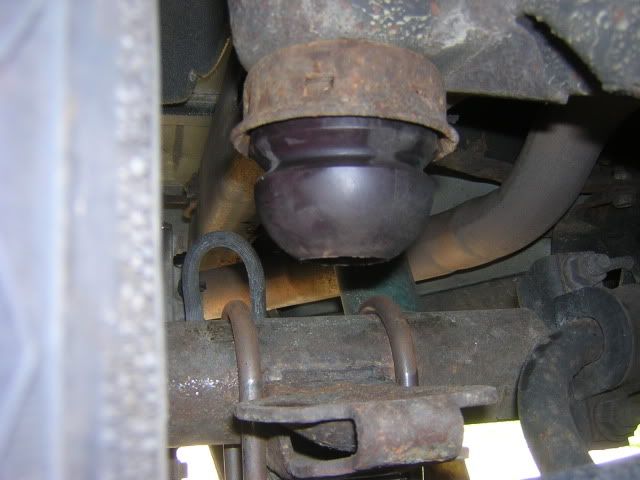 Later, Doug
12-04-2009, 11:43 PM
---
I did the same thing. Work perfect.

and rides way better now that the shock has room to move.
Thread
Thread Starter
Forum
Replies
Last Post
Steering, Suspension & Drivetrain
Steering, Suspension & Drivetrain
Steering, Suspension & Drivetrain