this is not me.
01-11-2010, 12:51 PM
Join Date: Nov 2009
Posts: 3
this is not me.
---
this is a story about my friend kyle. he has a full size tahoe and he loves this thing to death. its got 6 in body lift and 33's BFG AT's. and he was riding the river. nothing to crazy. then he decided to stop and take a **** while he was in some deeper water. he was with a bunch of friends in his truck. they were there like 2 or 3 mins. then they all get back in and he trys to keep going but he is stuck. he is in 4 high. he ends up having 6 other trucks stuck in this part of the river trying to pull him out. including my friend daveys ram. daveys ram has never been stuck with his pro comp mud terrains. in the end a hugh *** sami pulls them all out. kyle has to drop the trans and get a new rear end. it was shattered. he also had to replace more of his electrical inside along with davey having to drop his trans. in the end it costed them both over 3 grand to get their trucks running again. cant wait to get some stories on here bout my blazer
01-11-2010, 01:54 PM
---
then go drive it in a pond. then you can have $1800 worth of damage like i did.... not to mention all of the crap that went out just after....
01-11-2010, 02:46 PM
---
So in other words try not to do a submarine? LOL
So this was not a good idea?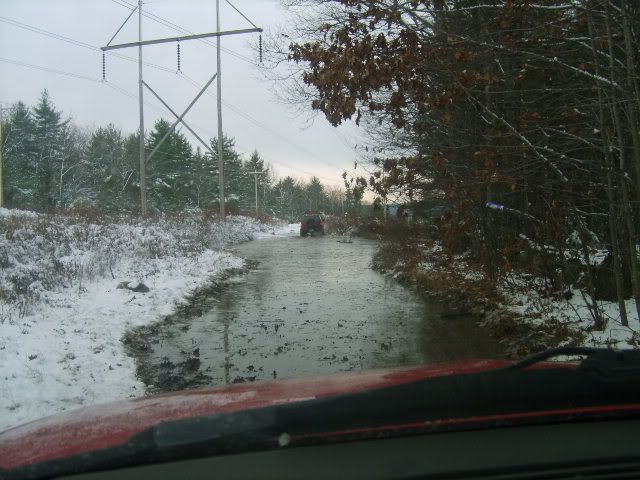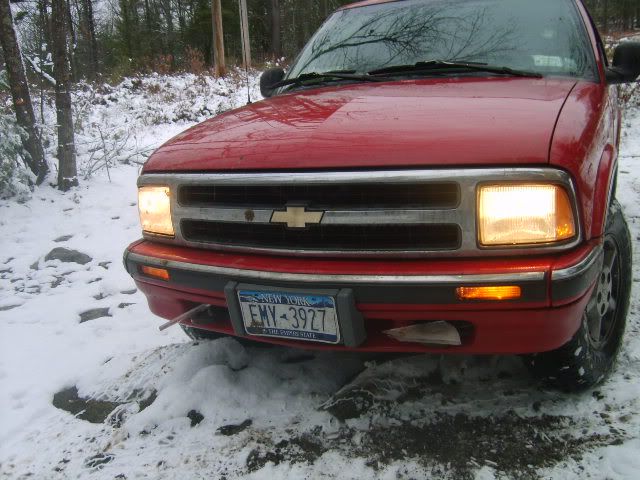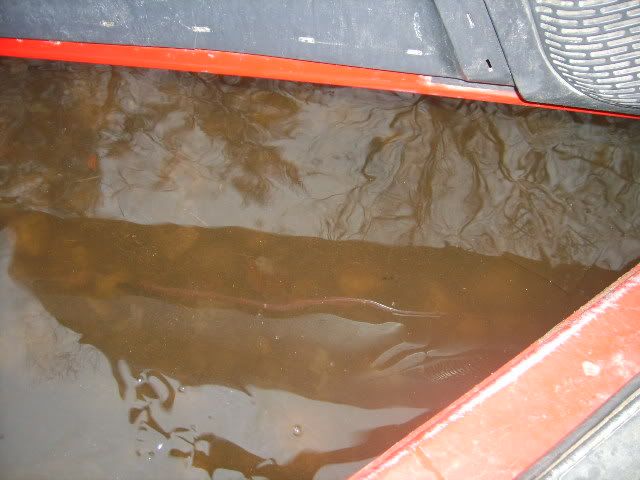 ---
Last edited by 96Blazernut; 01-11-2010 at

02:52 PM

.
Thread
Thread Starter
Forum
Replies
Last Post
2nd Gen S-series (1995-2005) Tech
1st Gen S-series (1983-1994) Tech
Steering, Suspension & Drivetrain