View Poll Results: A poll
Voters: 150. You may not vote on this poll
POLL: Do you have a winch & if so, what kind?
07-09-2009, 08:16 PM
---
I use a hi-lift... it can be placed between two chains and "winched" together, or what I usually do is jack the entire end of the truck as high as I can and then simply push the whole thing over... then do the same for the front. Works everytime.
10-26-2009, 11:00 PM
---
i have a Warn 9.5xp. i mostly use it on my trailer for hauling up lifeless hulks, i usually just push the little s**ts on myself, hahahaha!
i've used it twice-once on my Jimmy, once on my Blazer-for recovery of someone else (it's bolted to this hugh cage/plate, the goes into the hitch receiver (gotta fab a hidden one on the front of my Blazer still).
10-27-2009, 09:54 AM
---
i got a warn xd9000i i originally got it as the removeable hitch set up cause i didnt want to leave it on the truck as the truck was a 50/50 street offroad truck.
it was nice could i could store it out of the weather when it wasnt in use.
as of lately though its been on my s10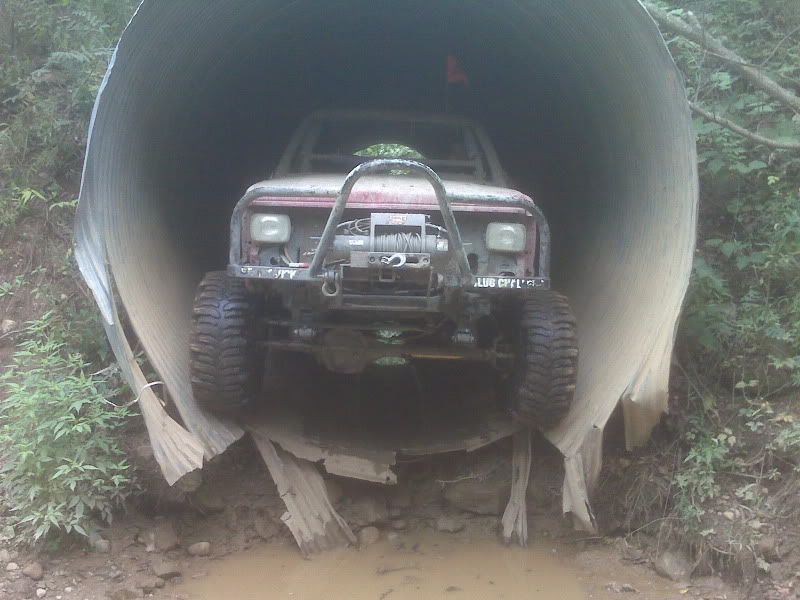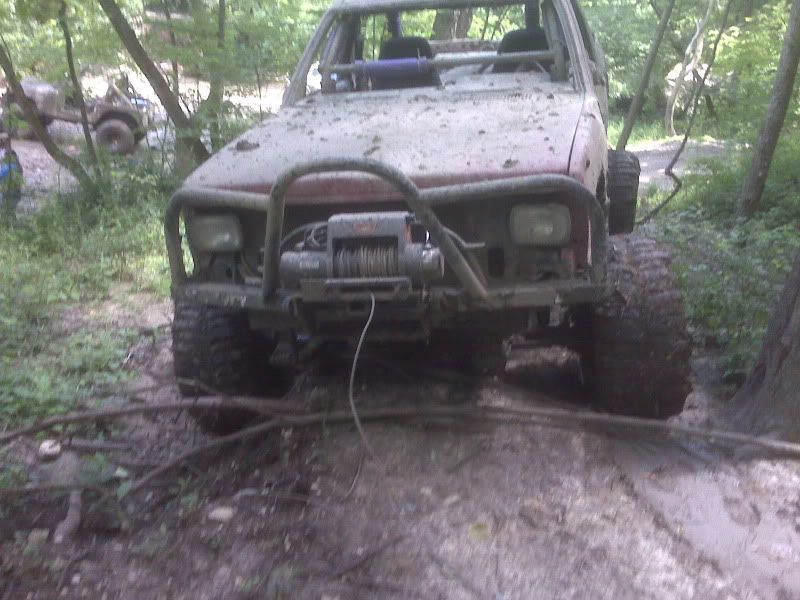 a winch is by far the best thing i ever bought. saved me so many times. and a few times even saved my truck.
heres a instance. went up this hill and started to slide off the side (hard to tell by angle of cam). if anyone tried to move me it would have just continued to slide off the side. so i had to winch up the hill and lower myself down the side
had to spin myself 180degrees to get out of this mess
great for changing tires too. when you have walls on both sides
and the harbor freight winch for the trailer