my blazho
12-05-2011, 11:30 PM
my blazho
---
just posting some pics of my blazer. they are older ones but all that is new is a blacked out bow tie and tail lights. LMK what ou all think!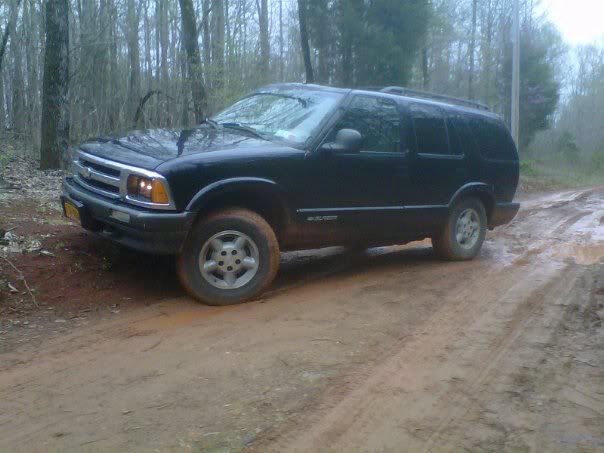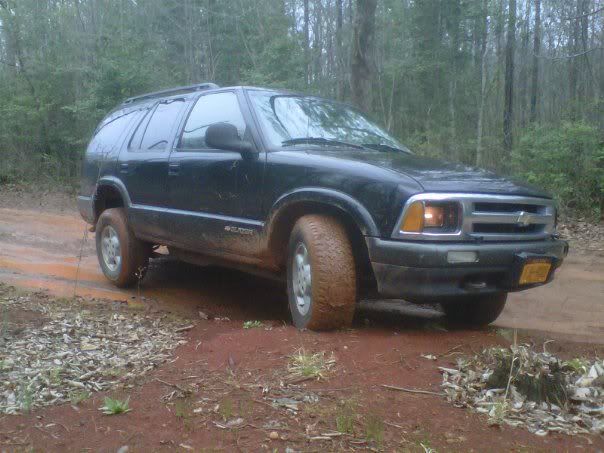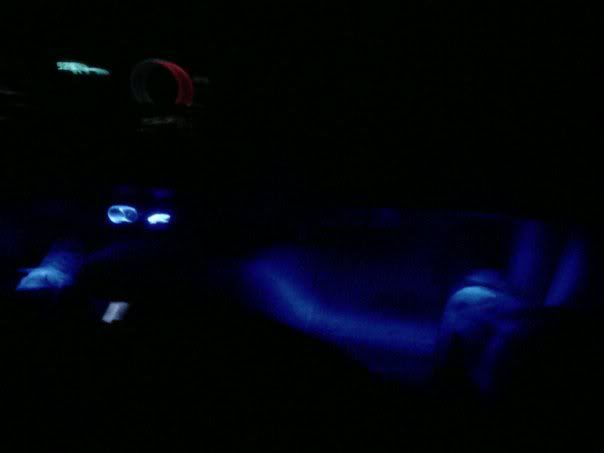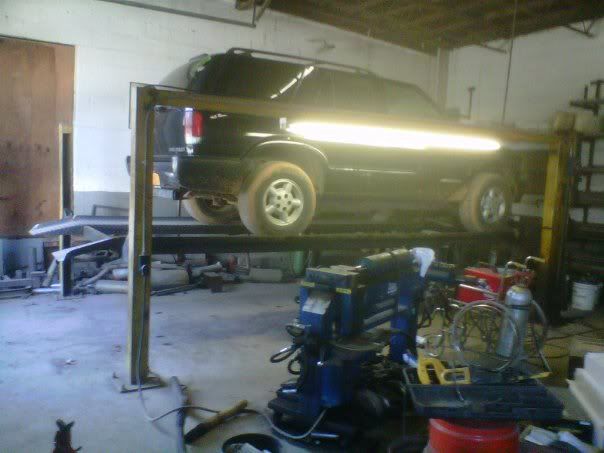 04-11-2012, 12:56 PM
---
alright guys, im sorry all this pics are links but im at the beach and my internet sucks!!! lol but just wanting to post up some flex pics of my blazer. enjoy!
04-11-2012, 01:04 PM
---
That rear windshield wiper arm could use a fresh coat
04-11-2012, 01:44 PM
---
yeah ik. just wish it worked lol
04-11-2012, 11:14 PM
Join Date: Nov 2010
Location: Dartmouth, NS
Posts: 127
---
I took the rear wiper motor out of mine and with some time took it apart and removed the out put shaft cleaned out the rust and old grease and it works great now
04-12-2012, 08:56 AM
---
thats a lot of work to get to it. i took the plastic off, and i couldnt get to the motor.. and tricks?
04-12-2012, 05:35 PM
Join Date: Nov 2010
Location: Dartmouth, NS
Posts: 127
---
mine is a 98 but I took the plastic off and 2 10mm bolts removed the motor from the tailgate and a adjustable wrench took off the large nut holding the wiper arm pivot on the outside, other then that lots of penetrate fluid inside the motor and worked it back and forth until the pivot slid out of the wiper motor housing, once out I cleaned it all up with a wire brush greased it and reinstalled it, did mine well over a year ago now and it still works
04-15-2012, 11:09 PM
---