Post your torsion bar lift here
02-29-2012, 04:59 PM
Join Date: Jun 2011
Posts: 256
Post your torsion bar lift here
---
I just want some examples of some torsion bar lifts
02-29-2012, 05:23 PM
---
I'll play along...
cranked all the way up. shackles and a set of add a leafs with 31" dakota m/t's
it's lookin like this these days...
4runner has a 3" coil lift with 31's at the moment.
02-29-2012, 05:31 PM
---
Moved to Sights N Sounds as it's not a build. Please post in the appropriate section.
02-29-2012, 06:25 PM
---
the rear truck is mine and it has a 1.5 inch tbar 2 inch shackle lift
02-29-2012, 07:46 PM
---
Ebay keys, and baljoint flip, shackles and 2inch bl
sitting on 32's
02-29-2012, 08:35 PM
---
2inch shackles with 1.5 crank on bars with 33's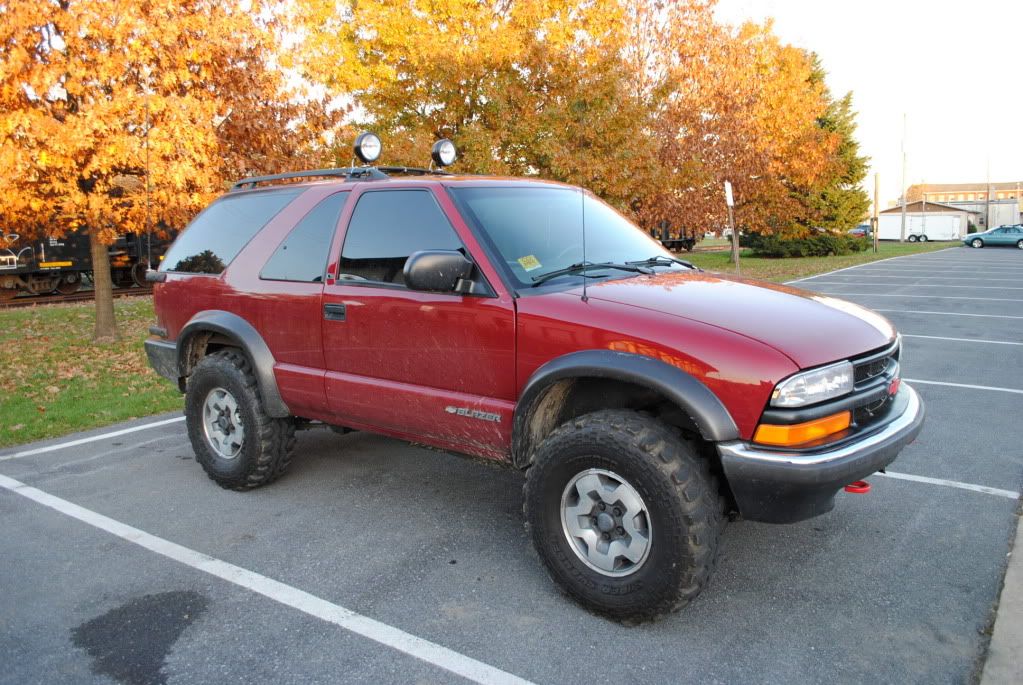 2inch shackles 1.5 crank and 2inch body lift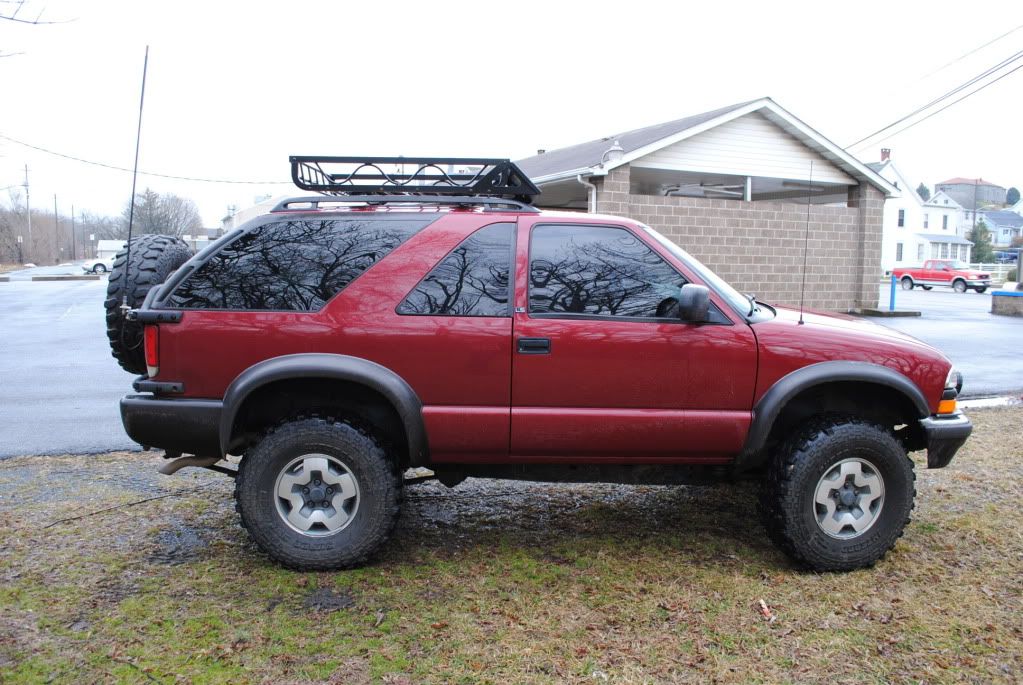 02-29-2012, 11:49 PM
Join Date: Feb 2012
Location: Alabama
Posts: 31
---
any1 have before and after pics of tbar lift?
02-29-2012, 11:54 PM
---
mine basically shows it on 1st gens tho

the front truck is stock
03-03-2012, 11:35 AM
---
1.5" crank on 31's
03-03-2012, 11:51 AM
Join Date: Mar 2012
Posts: 11
looking for a lift
---
pj love the way your truck sits, I want to lift my 2000 ls 4x4 can you tell me what all you did and how hard was it