Photo Curiosity
11-24-2017, 01:43 AM
Photo Curiosity
---
Why is it I can't see the majority of pictures in the threads? All I keep seeing is the boxes as shown below. I'm noticing that a lot of the threads are a few years old, is there a time limit on your pictures when you post them? Was everyone using Photobucket to begin with and then switched over to putting them directly into the thread? It's quite disappointing to have descriptions of stuff that's going on and not be able to see what everyone's talking about. Or seeing some, but not others. One in particular that I just happened to notice was this one:
https://blazerforum.com/forum/lounge...ok-like-47682/
BTW: If this isn't the place for this question, my apologies.
Thanks!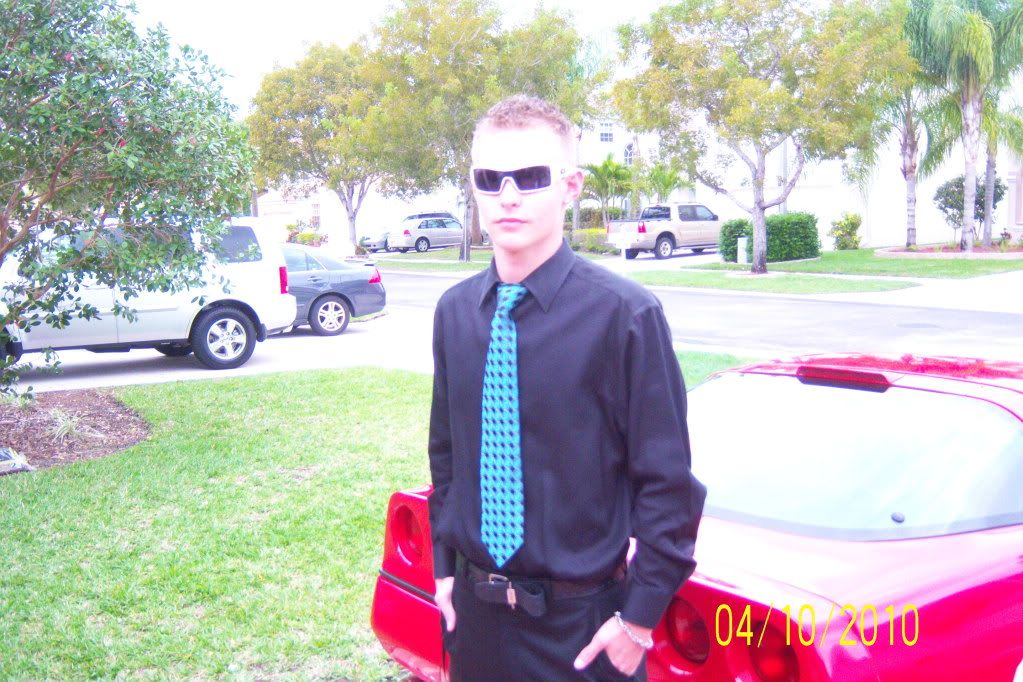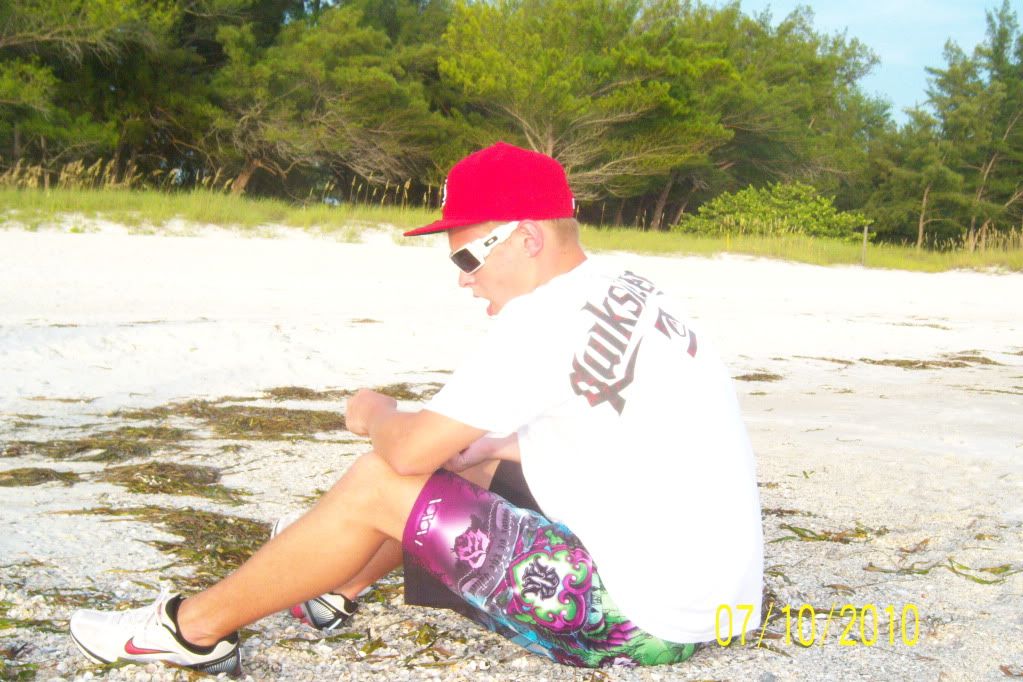 11-24-2017, 09:45 PM
---
Thread
Thread Starter
Forum
Replies
Last Post
Performance & Brainstorming
Full Size K5 (1969-1991) GMT415 (1992-1994) Tech