Tailgate lock issue
06-12-2018, 09:58 PM
Tailgate lock issue
---
So I have a 2001 Blazer LS 2dr 4WD and as of early this morning I cannot unlock my tailgate and back glass. I have the unlock button on the tailgate and the dash and neither are working. You can hear the lock motor in the tailgate trying to engage, but it doesn't click like it used to. The guy at Racines thinks the motor is wore out. Just checkin' around to see if anyone has had the same problem and what they did to fix it.
06-13-2018, 11:08 AM
---
Common issue with these is not the actuator itself, but rather a little blue colored plastic piece on them that attaches the actuator to the rod that trips the latch mechanism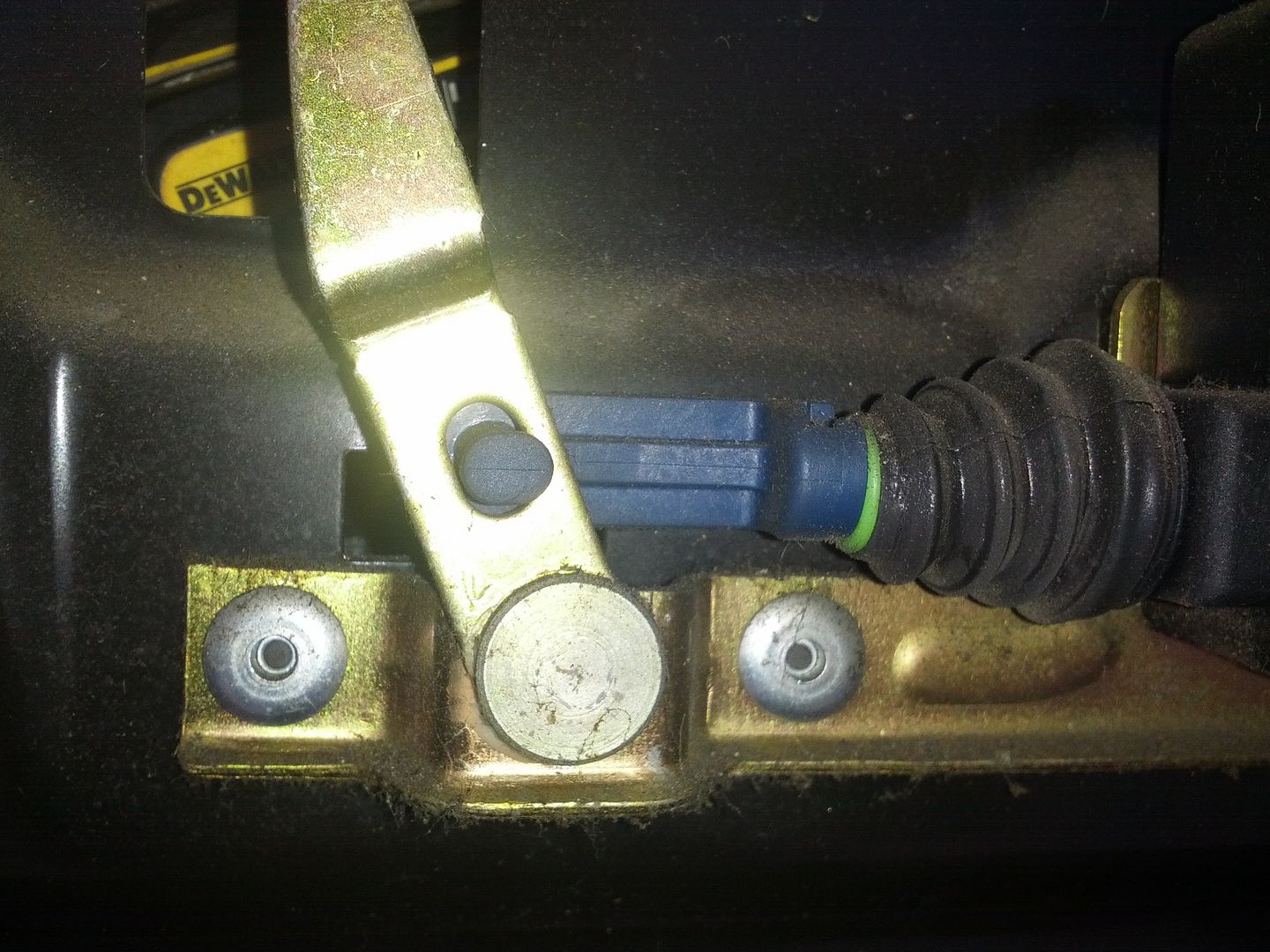 Once you strip the tailgate down, it's mounted on the back side of the black metal shield, about dead center.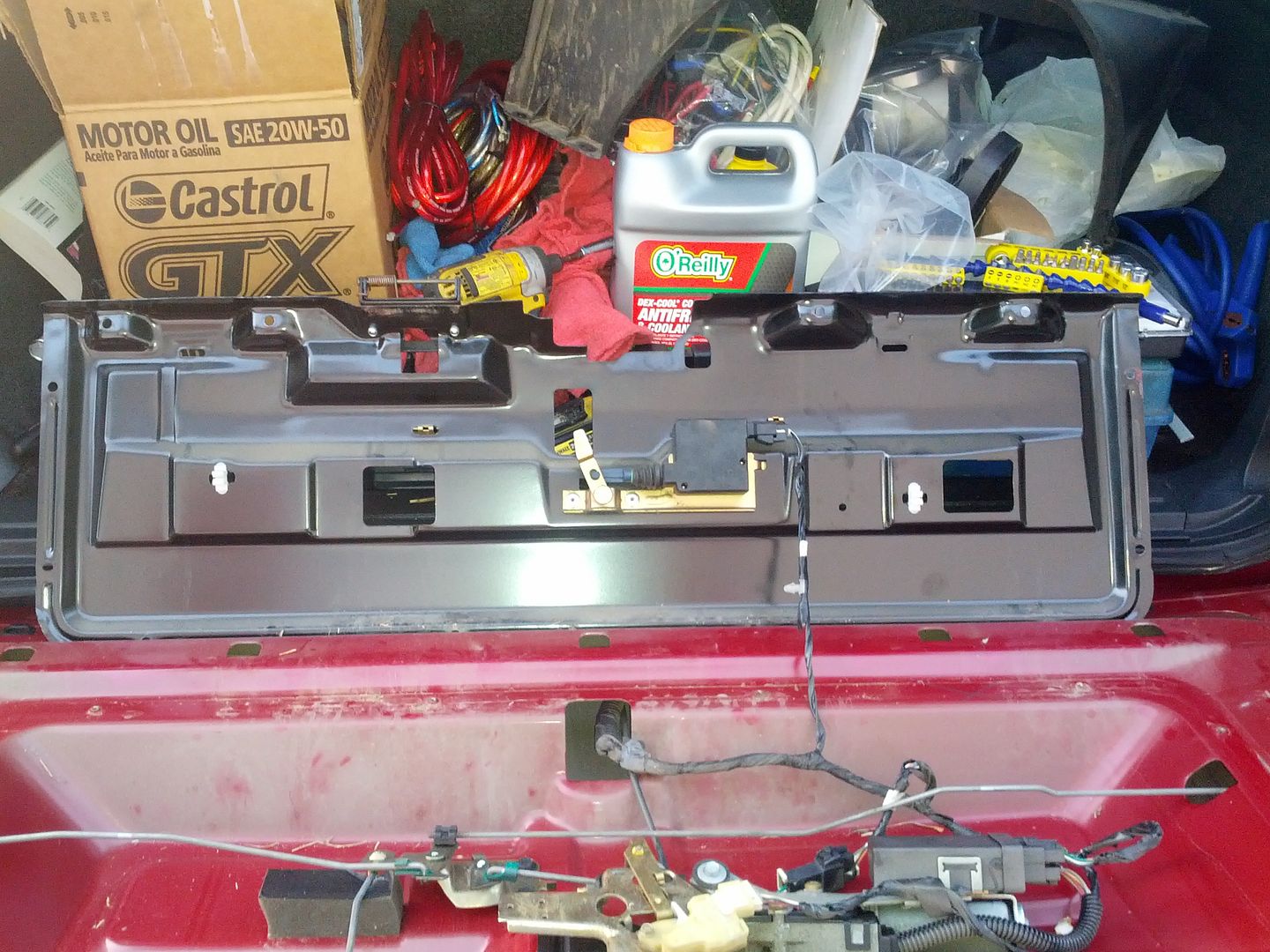 The tricky part is getting the lid open to start with to even try to replace it... Most people end up breaking and ripping off the interior trim panel to get to it... From that point you can manually pop the back glass open from the inside and drop the gate to work on it
Thread
Thread Starter
Forum
Replies
Last Post
Full Size K5 (1969-1991) GMT415 (1992-1994) Tech
1st Gen S-series (1983-1994) Tech