Crab Flats in Big Bear, CA
10-12-2010, 09:22 PM
Crab Flats in Big Bear, CA
---
So me and 12 of my buddies went camping this weekend in a spot called Crab Flats in Big Bear, CA. It's about 6,000 feet up with perfect 76' weather.
I didn't get to many pics, but it was extremely fun and I had a great time.
Me and my buddy (who had a 97 Ford Ranger 4x4) were the ones offroading and we met up with some true blooded rednecks in a jeep who joined our little convoy. These are the pics I have, but I would highly recommend anyone in so-cal to try the place out....however you will need 4x4 to go beyond the campsite.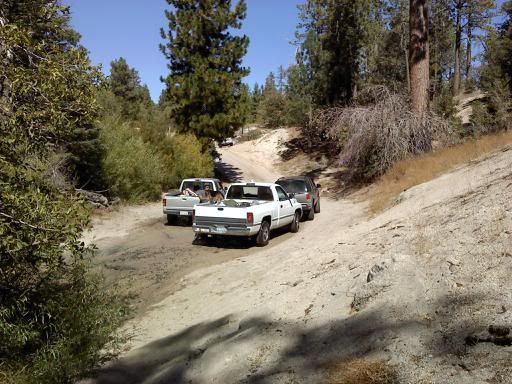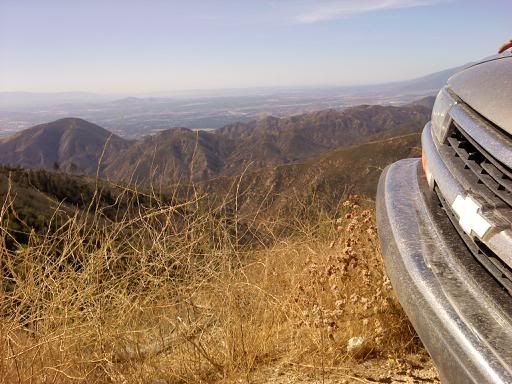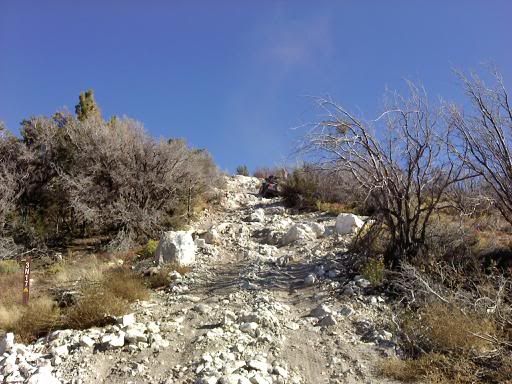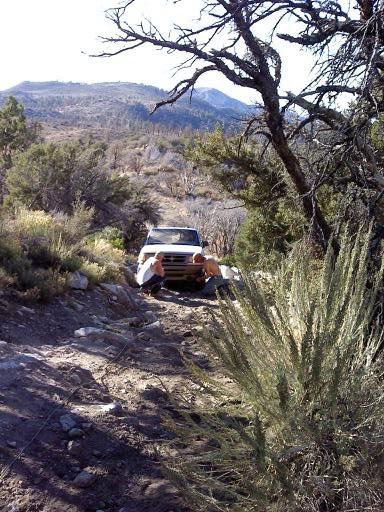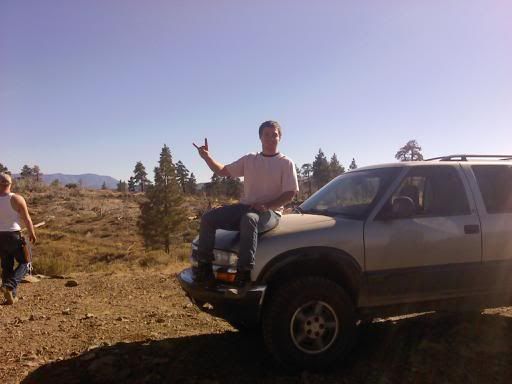 Thread
Thread Starter
Forum
Replies
Last Post