Winch Mount?
06-22-2012, 08:09 AM
06-23-2012, 10:13 PM
Join Date: Nov 2007
Location: Ottawa, Canada
Posts: 611
---
Take a trip to Ottawa, and we can rig up something at my place... In the process of building another SFA Blazer, and SFA S10.
11-12-2018, 12:23 PM
---
Maybe you can buy the winch plate of a 2door blazer of the same year, i´ve had a 1998 2 door blazer and it comes with a factory winch. now i have a 93 2 door blazer, both comes with factory winch.
11-12-2018, 06:53 PM
---
For starters, WOW holy thread revival lol
Second, GM must have REALLY been expecting people to be using their Blazer off road a lot in Chile to offer them with factory mounted winches; I have NEVER heard of any car company doing that. ATV's yes, but full on road vehicles.
And to add to this thread, 4wd Factory supplied me with my winch mount, ordered and received it literally just a year ago this month. Sky Offroad makes the mount, 4wd Factory just supplies it. Bolted right onto the frame after some clearancing of the front bumper, and my lower valance was already barely hanging on so I just pulled it off the rest of the way...
https://www.4wdfactory.com/store/pro...nch-Mount.html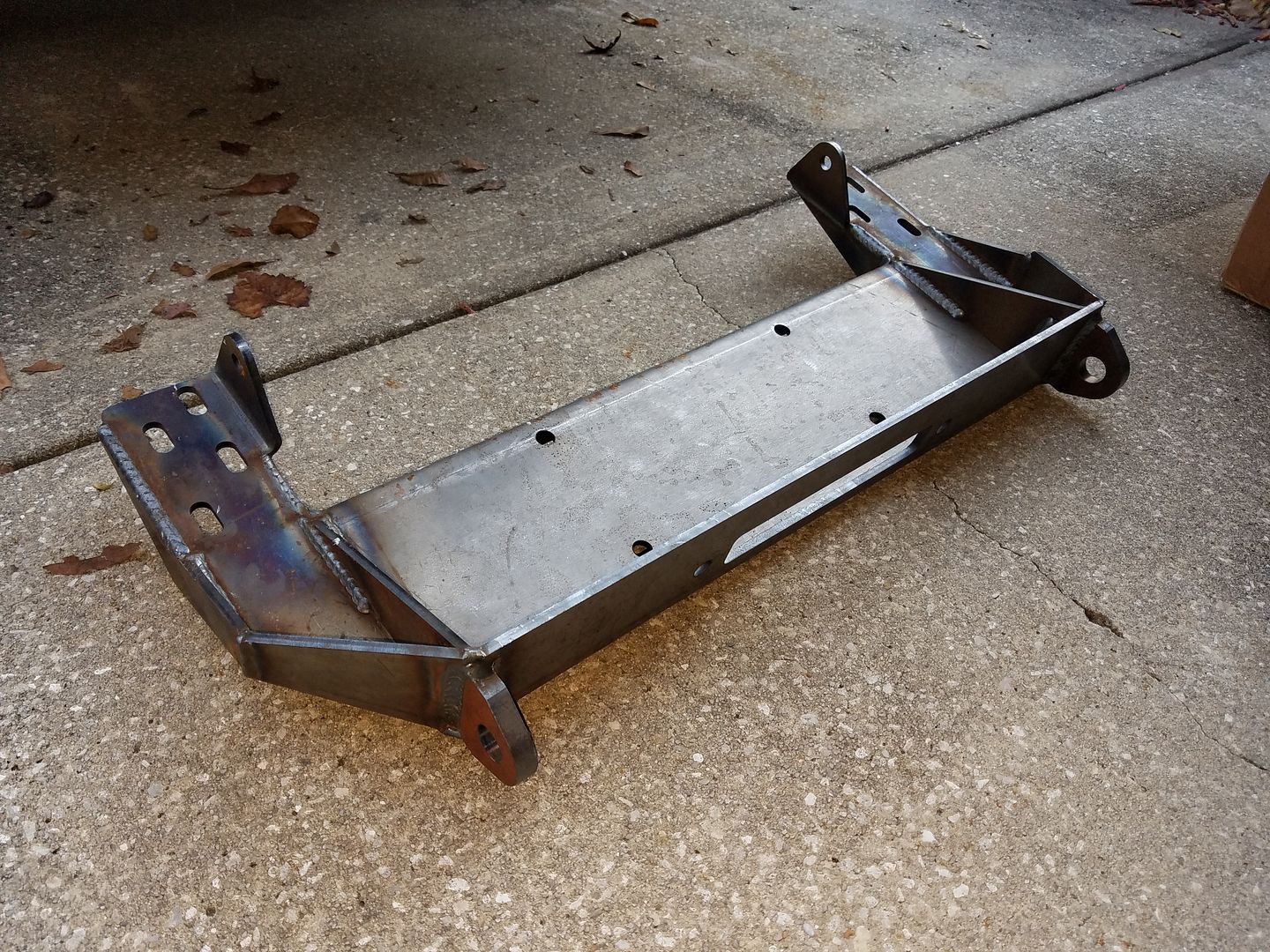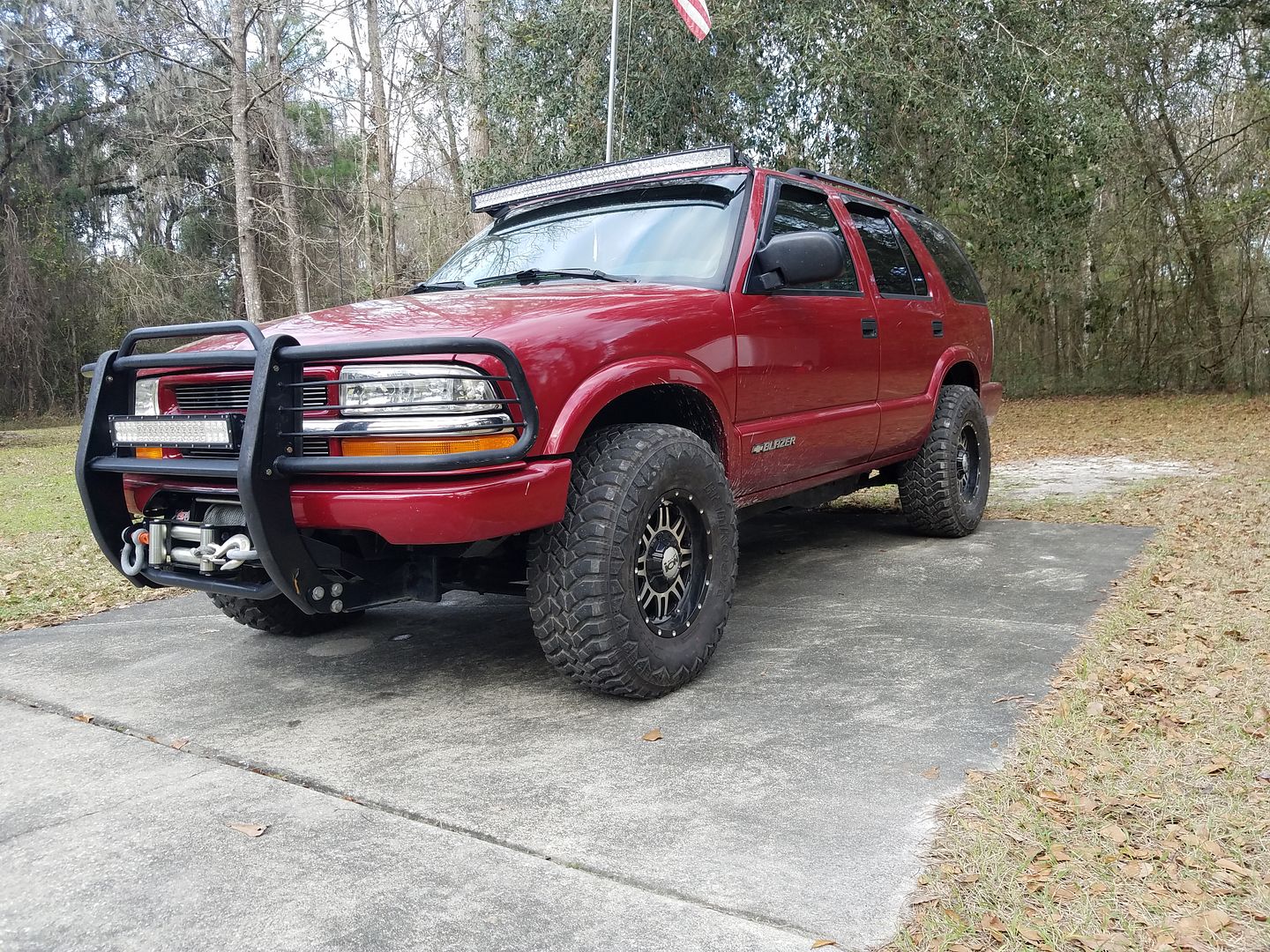 11-13-2018, 12:14 PM
---
Preety blazer, congratulations!!!
Thread
Thread Starter
Forum
Replies
Last Post
1st Gen S-series (1983-1994) Tech