IROCs and 265/75R16's
11-24-2014, 09:16 AM
IROCs and 265/75R16's
---
Just put these on yesterday did some cutting and they fit gr8 no lift no tbar. Getting new shocks and tbars cranked this weekend.
Bad photo Ill get a better one in the daylight.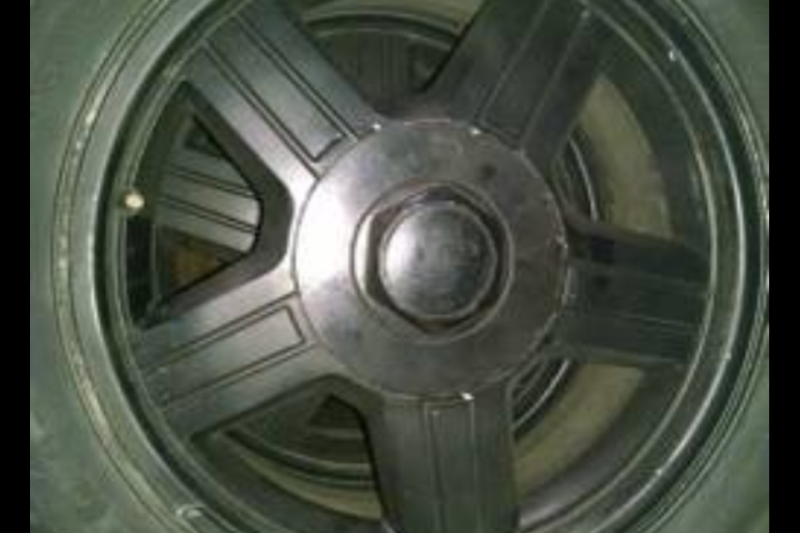 11-24-2014, 09:28 AM
---
How much space do you have at the rear of the front fender? The picture doesn't show it very well but it looks like it will be tight when turning. Make sure you check how much clearance you have in that spot with the wheel turned. You may end up needing to trim a bit just to make sure you don't touch when you hit a bump and are turning.

All that being said, the wheel/tire setup looks really good. I hope you can run them without any trouble.
11-25-2014, 12:37 PM
---
I did have to cut some and on full turn it has about a 1/2" gap between the fender well and the tire. This weekend I am putting new shocks on and getting it aligned and the TBARS cranked some. I cut the front valance and the back of the fender and fender well.
For now there is no rub at full turn when driving. Yes it is very rusty I bought it from a guy in Northern Ohio.
Thread
Thread Starter
Forum
Replies
Last Post