NEEDED: Plans or blueprints for custom front bumper
04-22-2011, 03:35 PM
---
lol I doubt it all the beatings that blazer takes. it still bothers me I didn't get that tropper bumper I wanted... guy sold it a day before I went to look at it. I looked up similar ones they are like $800-$1000 I would got a steel on that thing. even if it wouldn't have fit I coulda sold it for more
04-22-2011, 07:27 PM
---
see the ones i make would cost around 500 plus shipping which it only ways like 75 - 100 pounds i havent weighed it but i installed it on my truck today looks freakin great :P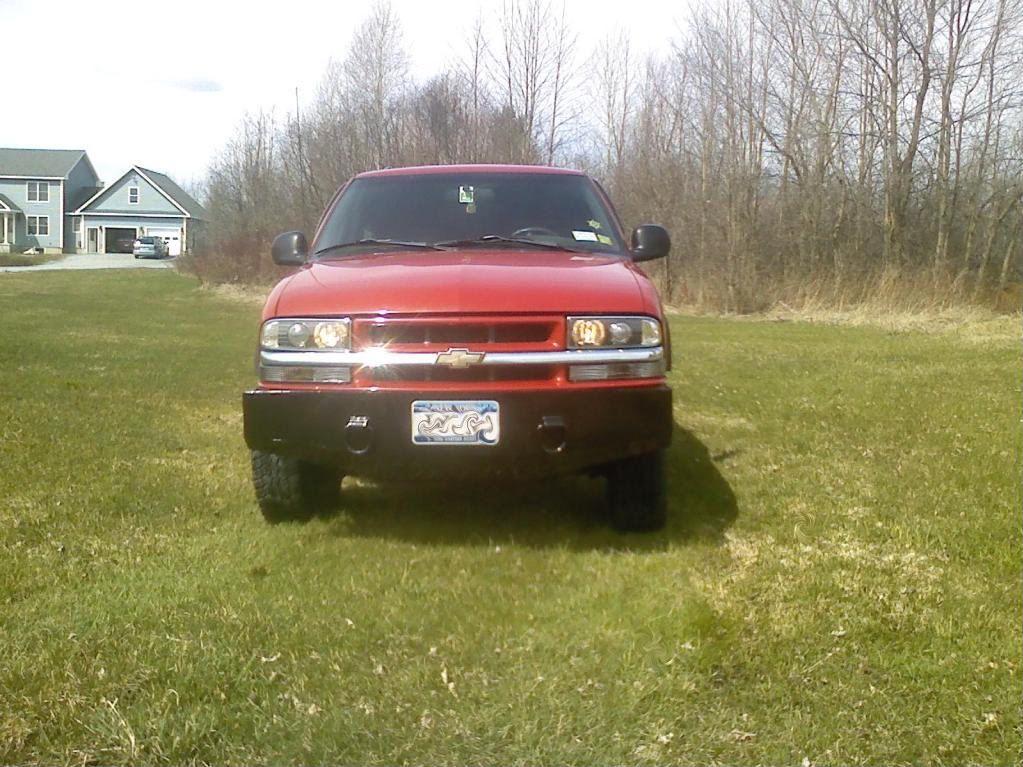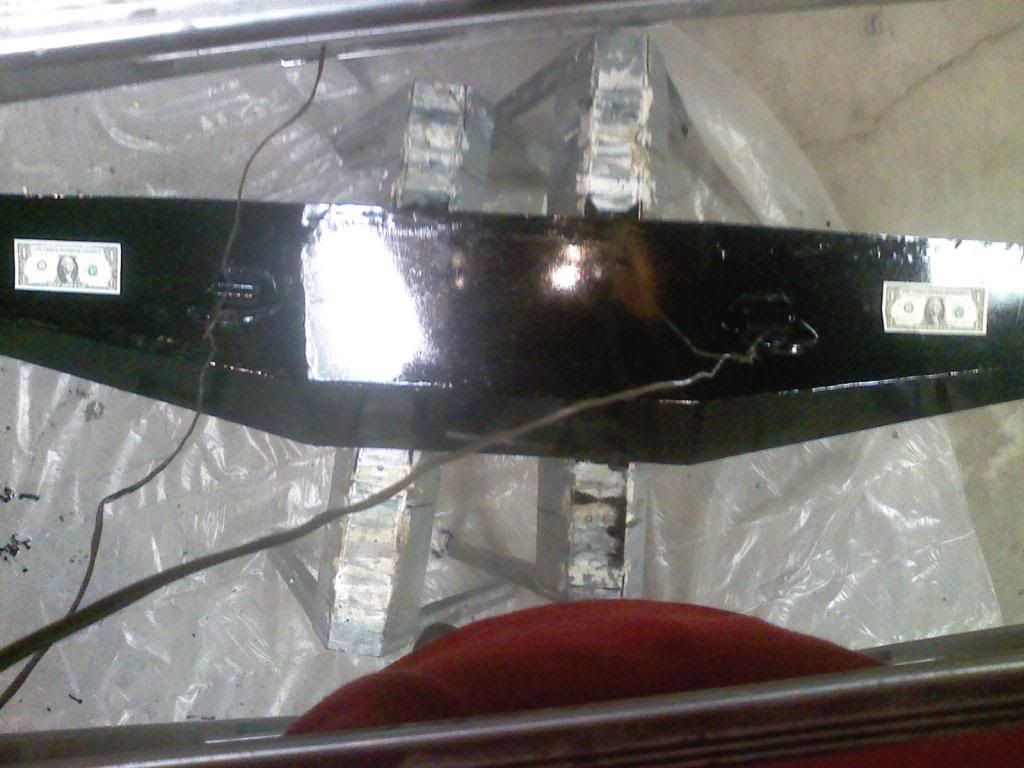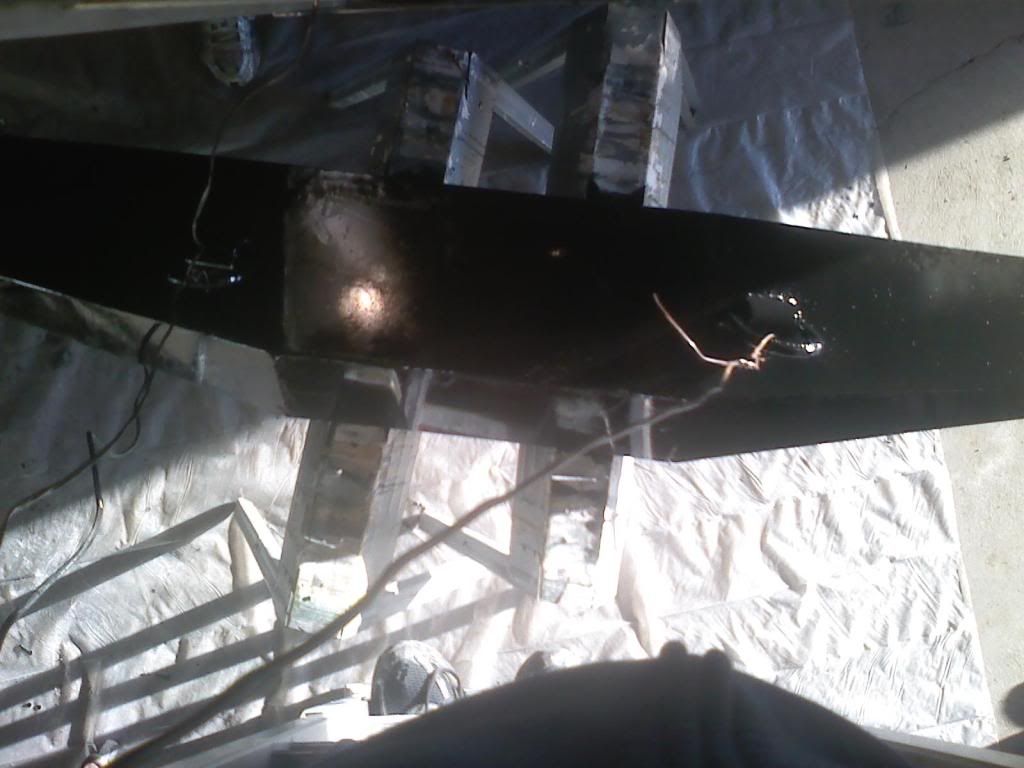 ---
Last edited by kinter614; 04-22-2011 at

07:35 PM

. Reason: put in pictures
04-23-2011, 10:32 AM
---
06-07-2011, 03:33 PM
---
Very Nice!!! I like how it's a very simple design. I'm thinking of building something like it, but not quite so heavy looking. I also plan on building a hitch receiver into it so I can put on a winch. I have a hitch receiver on the back, so I could switch it if need be.
---
Last edited by nswoodsman; 06-07-2011 at

03:41 PM

.
06-07-2011, 03:42 PM
---
Originally Posted by
dimone545
So if I welded one up like georges u would buy it huh? What gauge sheet would u want it made out of? That makes a huge difference in cost but makes a huge difference in stability and weight as well. Would u want the lights installed as well or just the cut outs for them? I can try and price it out if u want. PM me and we can B.S about it. Im actually thinking about making one like georges for my truck, I really like how they look and want something a little more beefier than the one I made for mine. I know if I had people interested in the bumpers, I would be more inclined to get off my *** and build one for my truck....LOL
If you build on like georges hell let me know a cost I would be interested...I would like one like his with maybe a lightbar/push bar incorporated into it..
05-07-2019, 10:42 AM
Join Date: May 2019
Posts: 1
---
Thread
Thread Starter
Forum
Replies
Last Post
Steering, Suspension & Drivetrain
2nd Gen S-series (1995-2005) Tech