Best type of hitch for a 98 zr2 blazer.
05-13-2019, 06:40 PM
Join Date: May 2019
Posts: 1
Best type of hitch for a 98 zr2 blazer.
---
So I will be moving next year to Oregon and needless to say my only vehicle is a blazer. I want to put a hitch and everything on my blazer so I can tow a uhaul trailer. What would you guys recommend? I was thinking of a 5×8 cargo trailer.
05-13-2019, 09:26 PM
---
A typical class III hitch is all you should need. Brand doesn't really matter in my opinion, they all do the same thing.
I bolted on a used Draw-tite brand that I picked from the local junk yard onto my 04 Blazer and have moved 3 times and yanked half a dozen stuck vehicles out with it now lol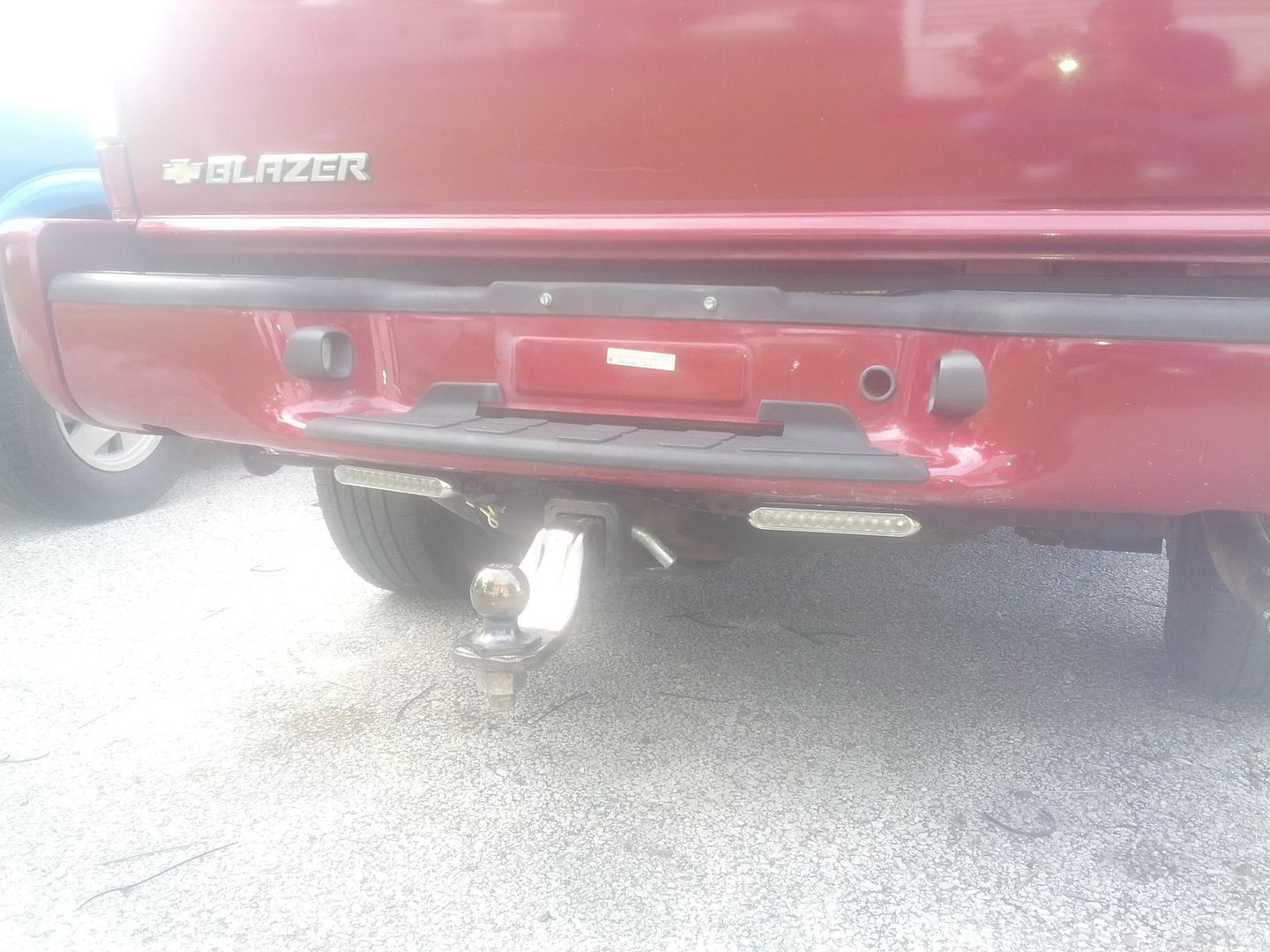 05-14-2019, 07:22 PM
---
I got mine at Uhaul a number of years back. If you choose to buy new, be aware that a number of places will tell you that you can't put a Class III receiver on a Blazer for some reason. You may need to show them in your owner's manual the tow capacity of your ZR2.
Thread
Thread Starter
Forum
Replies
Last Post
Steering, Suspension & Drivetrain