Machine work, shop prices.
07-22-2018, 12:36 PM
Join Date: Mar 2018
Location: California
Posts: 32
Machine work, shop prices.
---
Looking at getting the block hot washed, bored 30 over and internally ballanced, was quoted 600 for this what has others paid. This does not include dissassembly or reassembly.
07-25-2018, 05:22 AM
---
What engine are we talking about?
I would immediately go for that if I would get an internally balanced crank for that money!
You may want to have a look at my build thread.
https://blazerforum.com/forum/builds...ueprint-92047/
Starting on page 3 and extending to page 5 you can see what is really involved in an "internally balanced crankshaft" on the 4.3 v6 which per definition has an "externally balanced crank".
Back to your question:
I would make sure that you understand "exactly" what the machine shop will do for 600$.
What operations will they perform, such as:
- disassemble the block
- hot tank it
- do they remove all the plugs and clean and brush all the passages as well?
- check for cracks
- measure the block for specs, especially the main bore
- measure and check the crankshaft
- Are the parts included in the price? (pistons, rings, pins, bearings?)
- If they quote "balancing" what exactly are they doing? (balancing with the new pistons?)
Then it is important to make sure both parties understand the goal and the do's and dont's of the project. At what point do they have to stop and contact you? Very important is on who is in charge of what. (Who orders parts? Who decides to continue or stop if some problem shows up? What is their leeway in money to fix something without the need to call you?)
Some more that comes to mind:
What exact engine are we talking about and where will it go once finished?
Set your goal for the build!
What is the aim of the build. Just bring the engine back into running conditions? Had it been damaged?
Who does the disassembly, measuring for specs? Ordering parts? Re-assembly?
You will need new pistons and rings as a minimum when boring it over. At the same time you will have to look into all the parts to make sure no bad part goes back into the engine. This may involve a significant amount of parts to order and exchange.
For the price and the shop:
When it comes down to machining the block you would have to make sure the block is good and the crankshaft is good before even starting to work on it. The next very important step is the main bore. If that is shot it will involve major machining. Does the crankshaft need to be ground to undersize and oversize bearings being matched to it?
With boring the block over the next question would be what pistons to be used.
You see a lot of questions being thrown at you. Can you provide a bit more information or even pics on the engine? Would be nice to see your build.
07-27-2018, 05:23 PM
Join Date: Mar 2018
Location: California
Posts: 32
---
To answer some questions it's speed pro flat top pistons, and eagle H beam rods. The block is solid is running in parts blazer no mechanical issues, out of an 89 blazer same as project blazer. It's going into my project blazer 4x4. Just got the 700r4 trans and trans cooler today so time to focus on the motor. Balance job is all pistons, rods, and ballanced crank. I'm doing disassembly and reassembly. Block is being hot washed with plugs and all that removed as far as scrubbing with brush on plug holes we will see I didn't go that far into details on the wash. Have a set of 2000 Sierra heads and edlebrock performer intake with custom machined throttle body spacer. That's where I'm at right now started getting parts for this 5 years ago. Looking for 250-300hp when done over time not new enough to think it happens over night my pockets aren't that deep.
07-27-2018, 06:20 PM
---
For what it's worth, many moons ago when I was rebuilding a 22RE in my 91 Toyota, a local shop charged me about $500 to hot tank, bore 30 over & hone the cylinders, clean and press new wrist pin bushings into the rods, and clean and polish the journals on the crank. That included them not having to take anything apart. I literally brought them a bare block with the crank caps, bare crank, and bare rods along with the new wrist pin bushings. Basically all they had to do was cleaning and machining. But I think it's going to vary from area to area, and the shop's reputation. This was actually a local "speed shop" and was one of those "met this guy one day in the woods while 4 wheeling and his brother own's the place, he can hook me up" kind of situations lol
I was not let down though, they did great work and it was money well spent for the rebuild. Didn't have them do any head work as I actually just bought a brand new casted head with oversized valves, and loaded with a hopped up cam
Let's just say it really woke up that 300 mile 'ol girl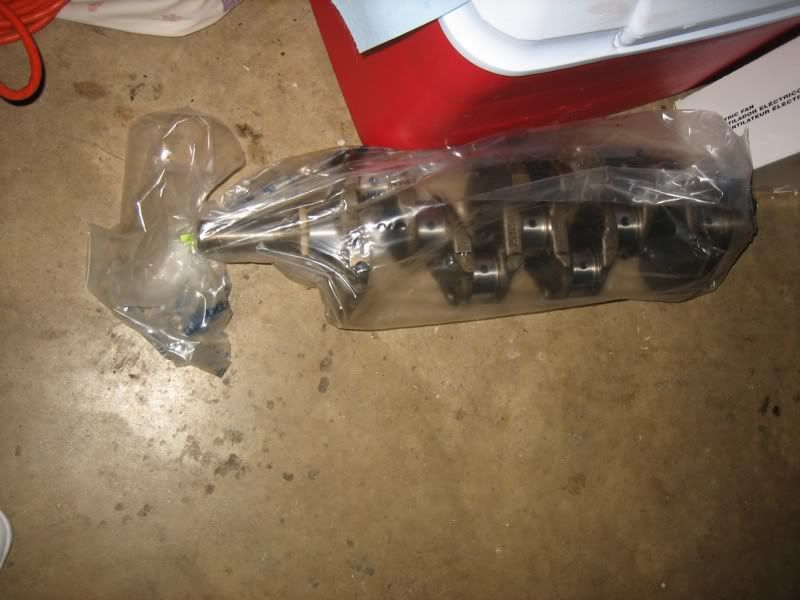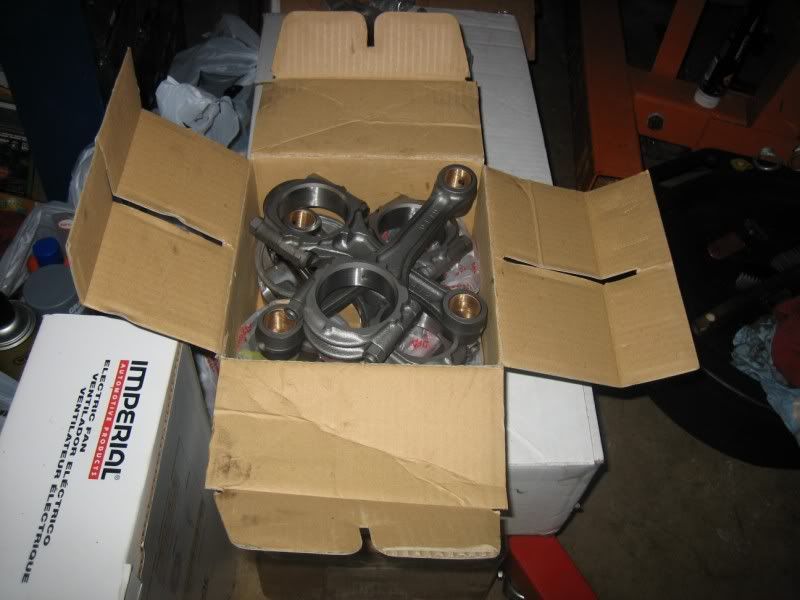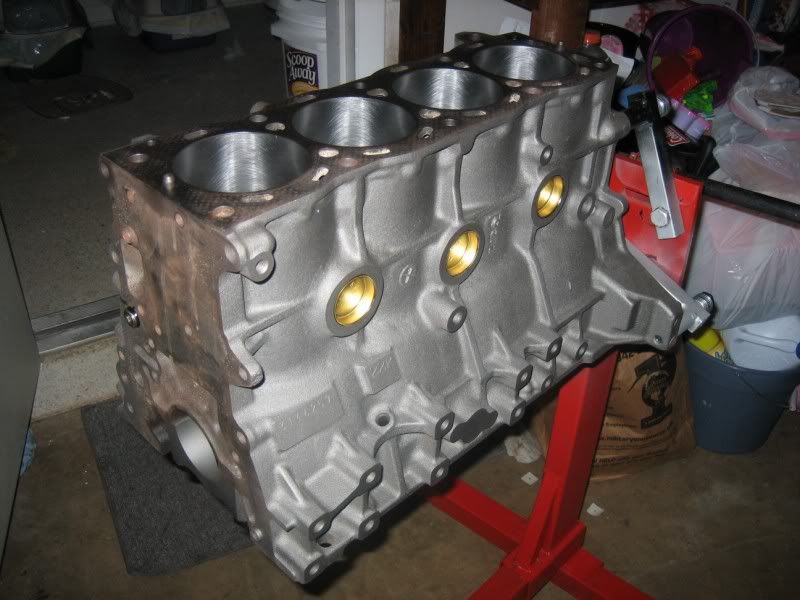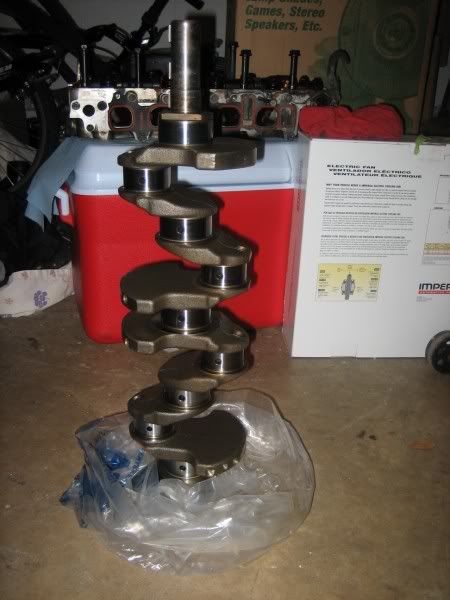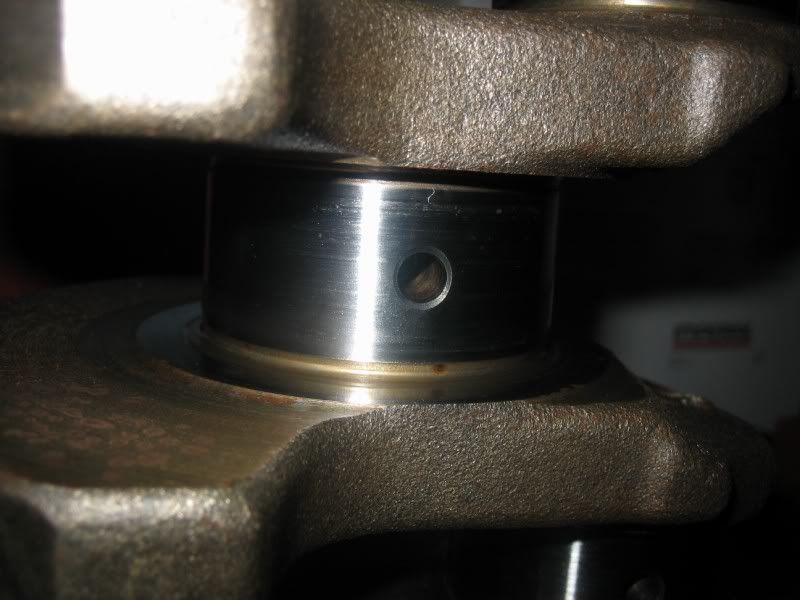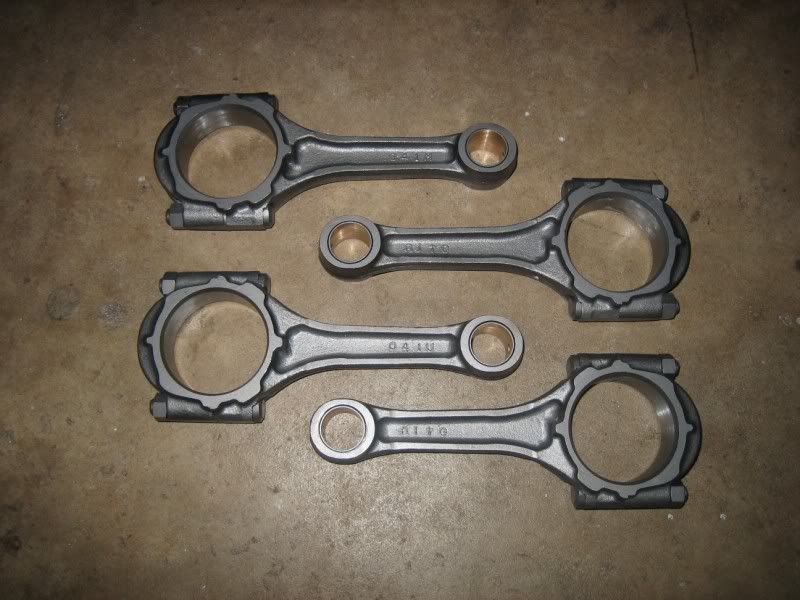 Ah those were the good 'ol days... life was so simple back then in my early 20's...
okay, reminiscing done...
---
Last edited by blazen_red_4x4; 07-27-2018 at

06:24 PM

.
Thread
Thread Starter
Forum
Replies
Last Post
2nd Gen S-series (1995-2005) Tech