SORD Winch Plate... Mounting Holes wrong?
03-06-2019, 05:43 PM
SORD Winch Plate... Mounting Holes wrong?
---
Hello all, a couple weeks ago I ordered a Sky Off Road Design winch plate on 4wdfactory.com for all S10 applicable vehicles and today it finally came! I instantly took it to the garage to start lining up holes to make sure it would mount correctly(was going to powder coat it tomorrow). Sure enough I tried to line up the holes with the ones already in the frame and not a one lines up... The hole locations on the plate look just like the ones on the site, yet if you look at syngery's plate their hole locations are identical to the hole locations that are actually on the frame...(I should have just dropped the $70 more and gotten it...) Just wanted to see if anyone else's ever gotten this plate had the same issue or am i just crazy. Already sent an RMA request to send this back and to try and recoup some of the money I sank into it and just order the synergy plate. I've attached a picture comparing the plate i got and the frame holes, please excuse the horrible MS Paint editing, not the most tech savvy guy.
---
Last edited by Wheela; 03-07-2019 at

05:20 AM

. Reason: Noticed something wrong
03-07-2019, 03:16 AM
---
Mines an '01 2dr ZR2 4x4

Yours looks so good Blazen, what hardware did you use to mount it?

(waiting on 4wdfactory response to my RMA, if they accept I'm sending it back and immediately ordering a synergy, if they refuse I'll just powder coat it and try to sell it)
---
Last edited by Wheela; 03-07-2019 at

05:24 AM

.
03-07-2019, 06:10 AM
---
Only thing I can think of is it being a ZR2 thing, but I'm pretty sure the picture they have of it on their web site is on a ZR2? Still, weird...
Could always open the hole up a little?
I actually used the original tow hook mounting bolts and some nuts for the outer most holes and some new bolts for the inners that are also the skid plate mounting holes, and some new bolts and nuts for the mounts that go horizontal on the inside of the frame.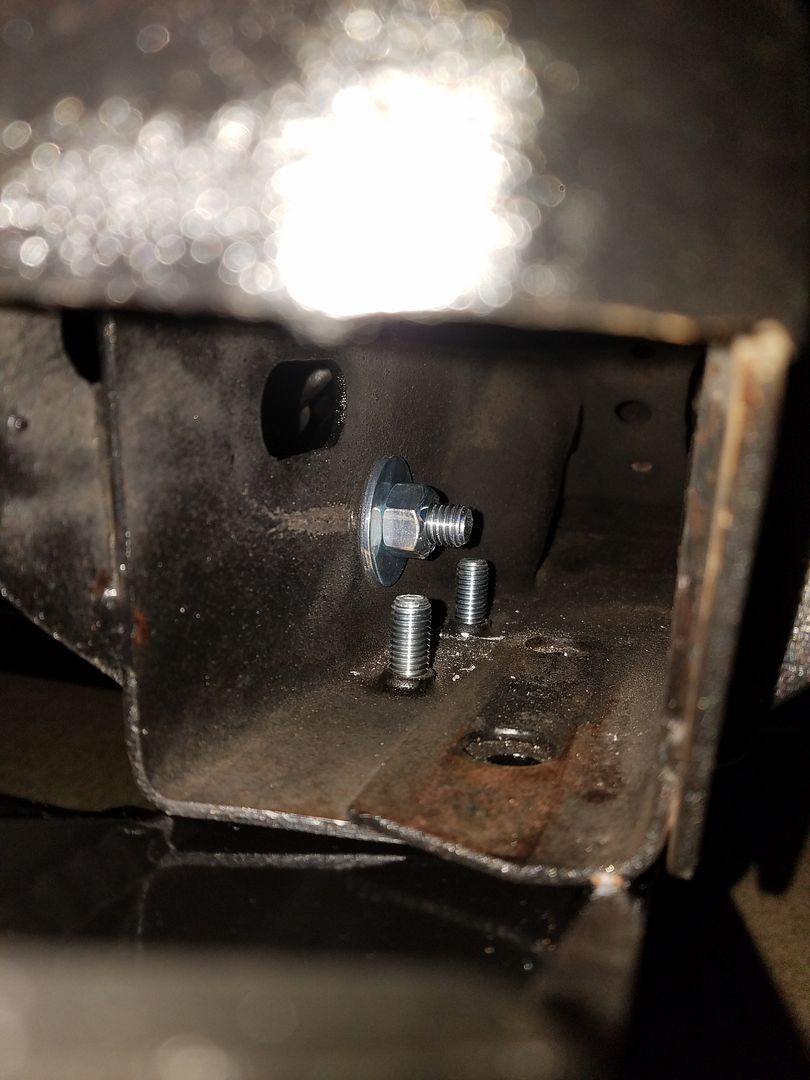 Thread
Thread Starter
Forum
Replies
Last Post