My other project.
04-24-2019, 11:50 PM
Join Date: Dec 2018
Location: Idaho
Posts: 159
My other project.
---
I should have more time to work on my Jimmy now that this project is almost finished!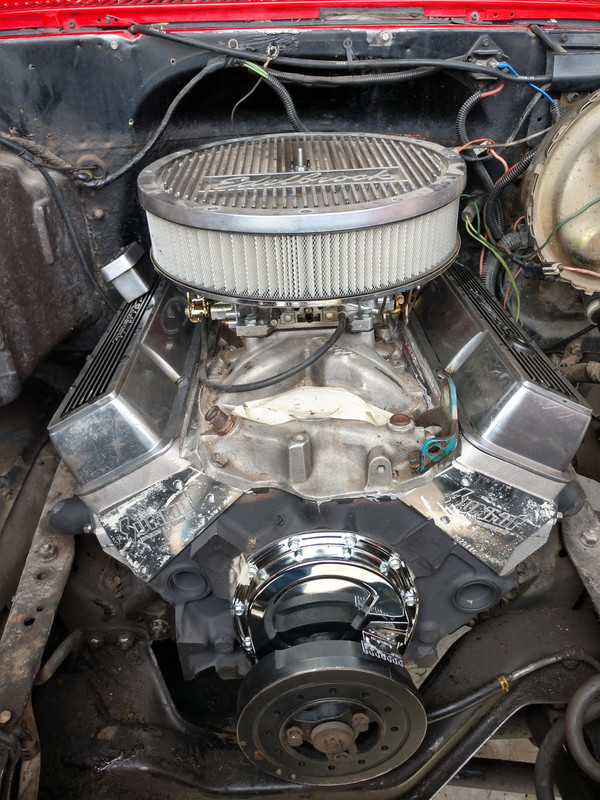 383 stroker in my brothers short/wide k10. I built it over the winter and tonight we fired it up and test drove it. Still have a few small things to finish but it runs awesome. It is a fairly mild build.
05-17-2019, 01:32 PM
Join Date: Dec 2018
Location: Idaho
Posts: 159
---
So this project has taken way to much of my time! I built the engine over the winter, 383 stroker with summit aluminum heads. The engine build went smoothly other than putting straight plug headers on angle plug heads. The install kicked my butt. I used to pull a motor and install the new one and have it running in a day. This one one took me almost 2 full weekends. Once we had it in and fired up there was a mystery noise that I could not find! I spent the next week chasing this noise. We finally figured it had to be coming from the timing chain cover. Tore the front of the engine down and sure enough it was the cheep chrome cover. The chain was touching every so often.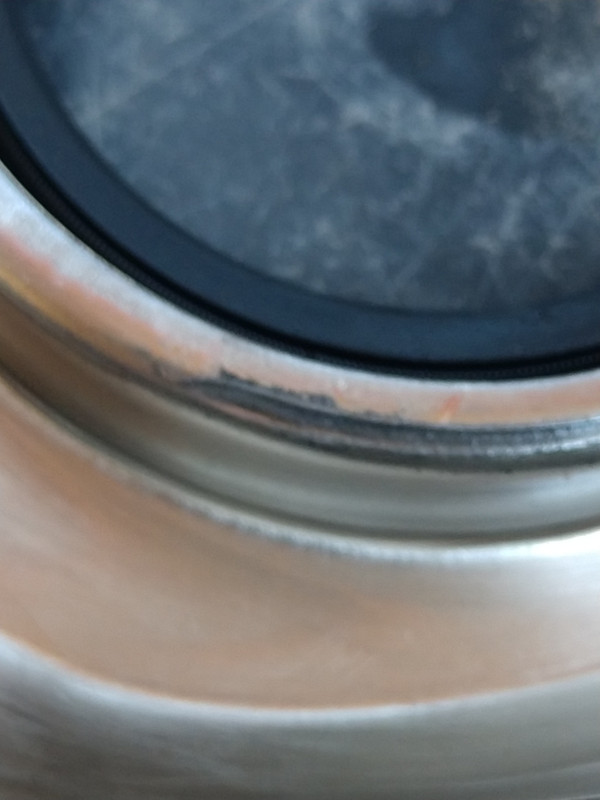 Swapped covers and all is well. So now my brother has his truck back and I can put more time towards my Jimmy.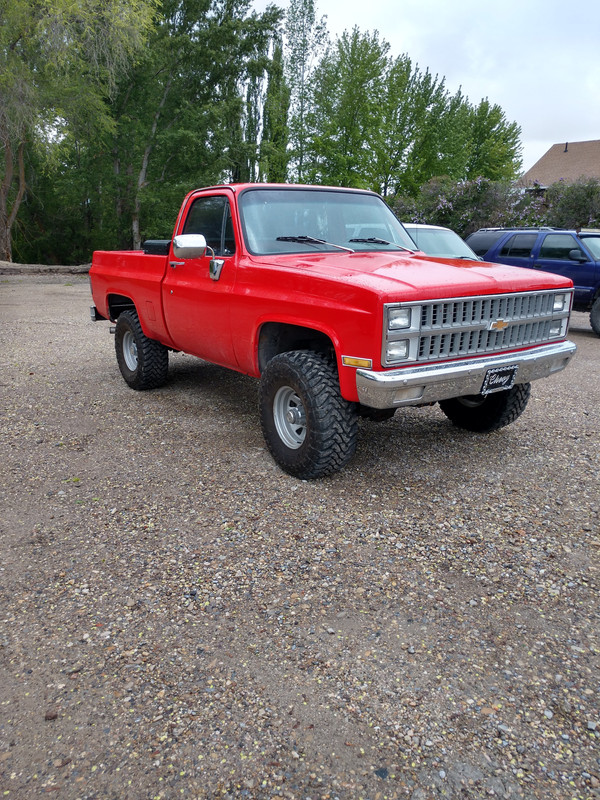 05-17-2019, 09:03 PM
Join Date: Dec 2018
Location: Idaho
Posts: 159
---
It's pretty clean. The engine swap was our first step on this one. My brother is still deciding what to do next and what direction he wants to go on this build. He sold his 69 GMC to our older brother and bought this 81. The 69 had 12" lift and 44s. We are in the process of swapping the lift and tires from he 69 to my 82 suburban.
Thread
Thread Starter
Forum
Replies
Last Post